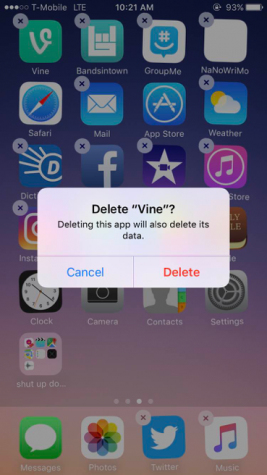 Erin McCarthy, Staff Writer
Goldfish are rumored to have six-second attention spans, which when pondered, does not seem too impressive. Only focusing on something for that short of a time seems silly, but most people have done so many times throughout...
January 11 • No Comments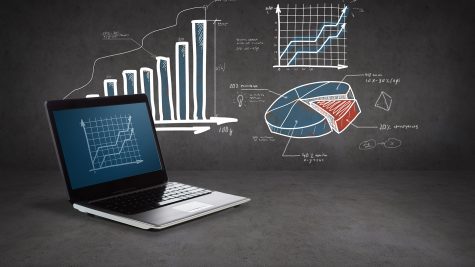 Jacob Wilson, Graphics Editor
Web browsing, posting on social media, Google searches and numerous online interactions fill our daily lives. What if the spying eye of "Big Brother" was watching all of these activities? What if there was not just one...
January 11 • No Comments
Blythe Dorrian, Co-Editor
Special Needs Students Obtain Opportunities That Will Help Them in Their Lives
January 10 • No Comments
View All »
Mikie Brown, Staff Writer
After a tumultuous 2016, finding hope for this new year may prove difficult for some. If you can relate to those lacking excitement for 2017, enjoy this list of 10 things to look forward to in these upcoming months.
February 23 • No Comments
View All »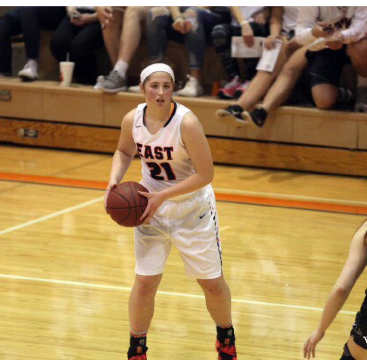 Margo Dulny, Staff Writer
Senior basketball player Caroline Hoppock said she cannot remember a time without a  basketball in her hands. Her successful career playing basketball came from the encouragement of her family's love...
February 23 • No Comments
November 29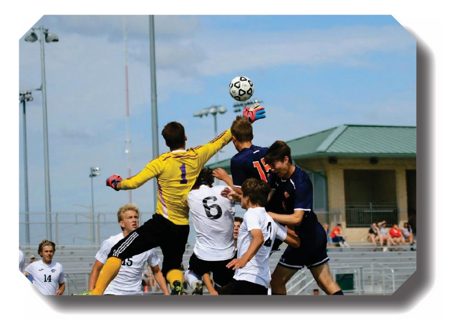 November 16
View All »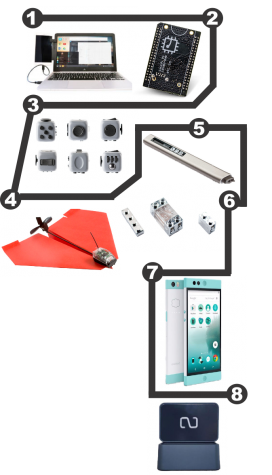 November 22
The wants of the many outweigh the wants of the few in the recently-created world of internet crowdfunding...

November 22
As students flooded into the school just in time for first hour on Wednesday, September 28, they may...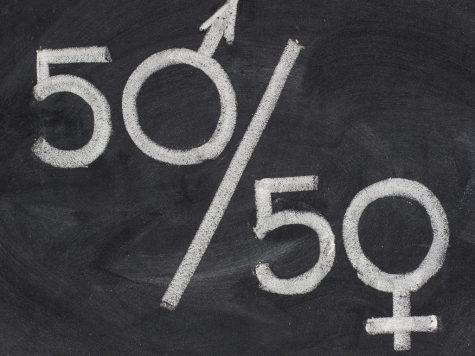 November 15
An unsettling trend emerged in the 2016 Olympics. Gabby Douglas was criticized for her hair. Katie Ledecky...
View All »
Polls

Loading ...