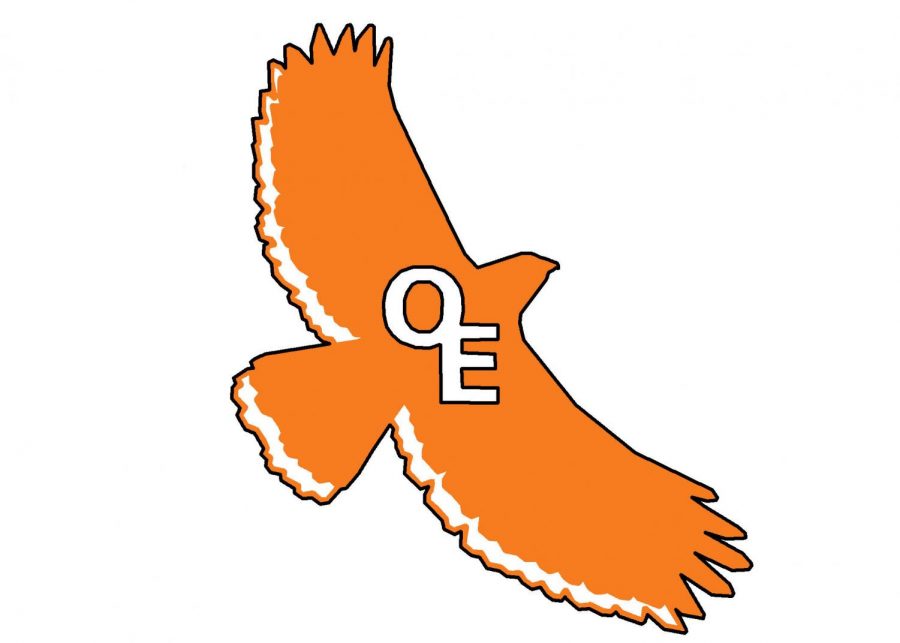 Felicity Wenger, Editor-in-Chief
February 11, 2020 • No Comments
At first glance, the school newspaper might look pretty boring. A packet full of words probably doesn't seem too intriguing to the typical highschooler, but the content...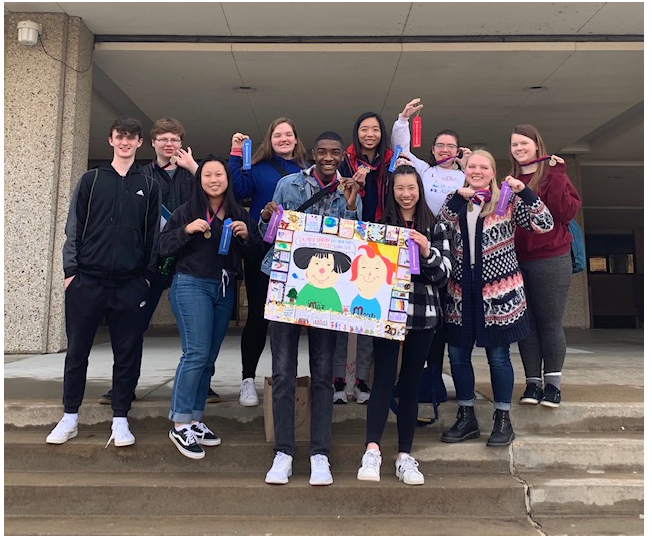 February 25, 2020
The annual State German Competition was held on Saturday, February 22, at the K.U. campus in Lawrence, Kansas, and is sponsored by the Kansas Association of Teachers of German.  Approximately 150 students...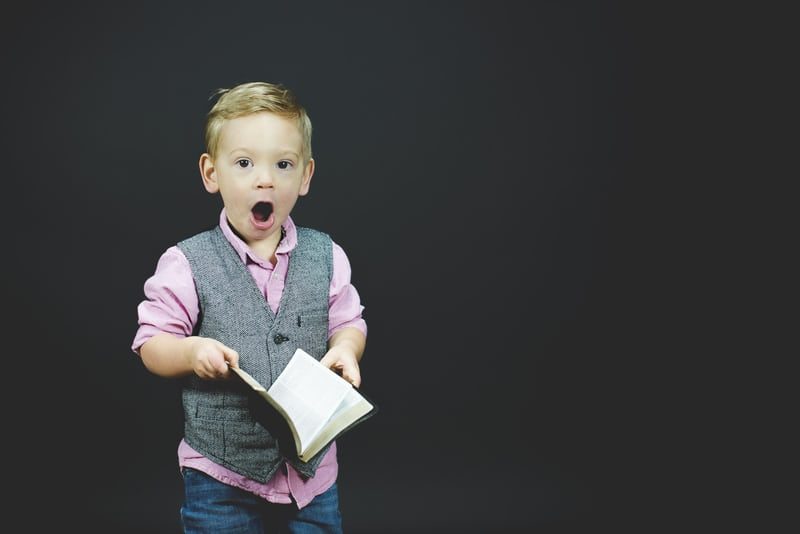 Mason McKenna, Staff-Writer
March 5, 2020
All sports need rules. They help give clarity and purpose to the game. However, some rules do the opposite. A surprising number of unnecessary and confusing rules exist in a variety of sports. They simply...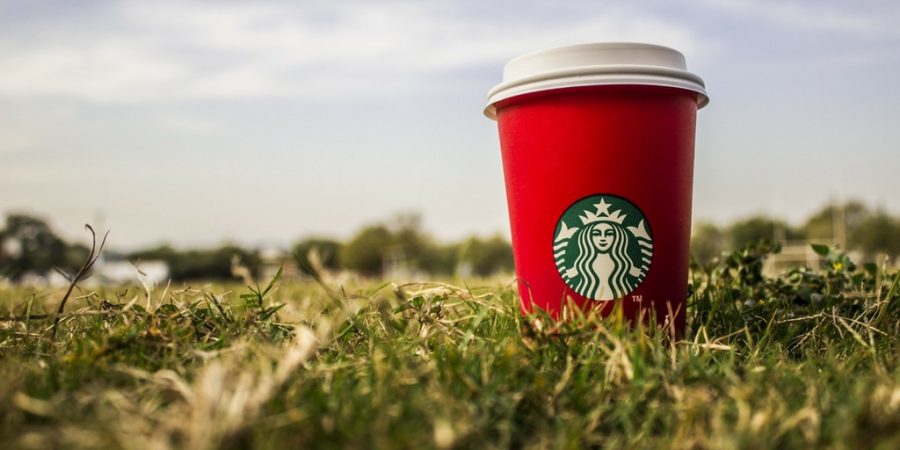 Thomas Kiedrowski, Staff Writer
February 18, 2020
Dear Caffeine Lovers ... Have you ever craved that morning coffee so bad that you would trade your happiness for it? Or that the gum you were chewing would make your head hurt? Without recognizing it,...