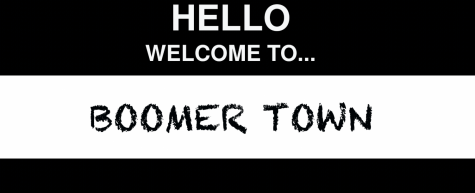 Gage Orr, Online Editor
October 10, 2019 • No Comments
"The baby boomers are the most spoiled, most self-centered, most narcissistic generation the country's ever produced." said political figure, Steve Bannon.  Me, a...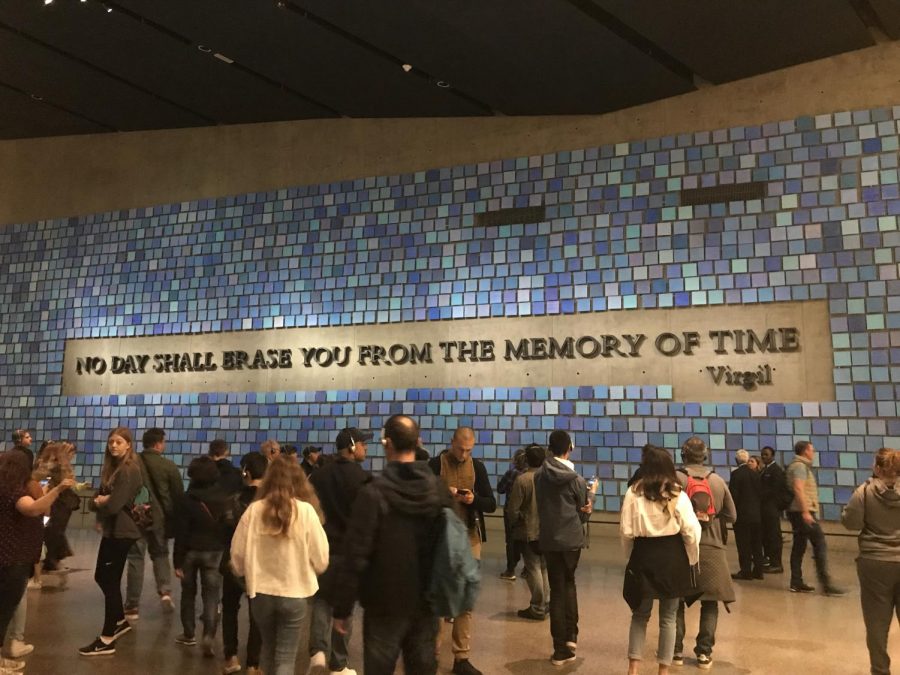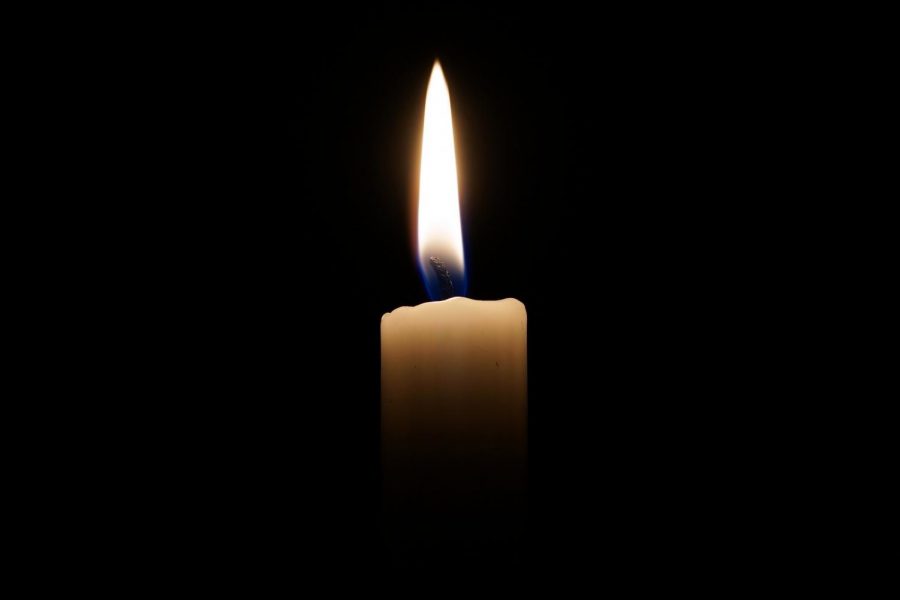 Gage Orr, Sophomore Staff Writer | April 5, 2019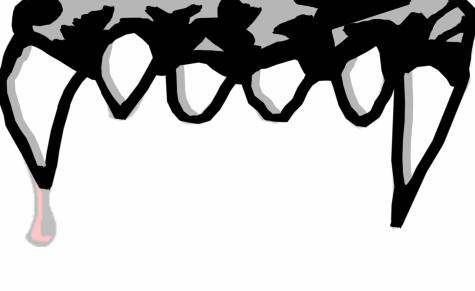 Elizabeth Yost, Copy Editor
October 10, 2019
Werewolves have been integrated into lore throughout the ages, an image of animalistic rage in the shape of a man. In recent years, however, the monster had taken less menacing forms, like Jacob in Stephenie...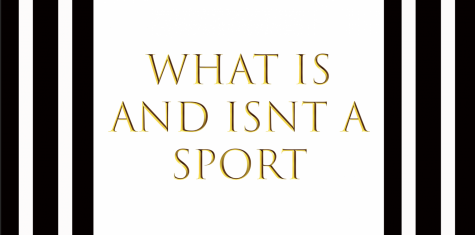 Gage Orr, Online Editor
October 10, 2019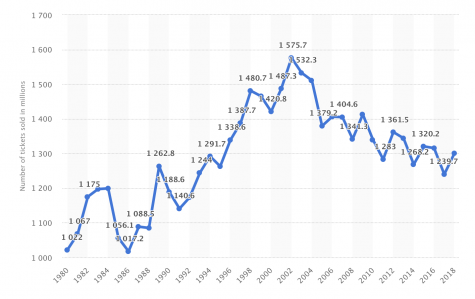 Matthew Hanke, Copy Editor
September 16, 2019
According to North American movie ticket sales from Box Office Mojo, movie theater attendance has been on a steady decline ever since the early 2000's. After 2002, which had blockbuster hits like The...