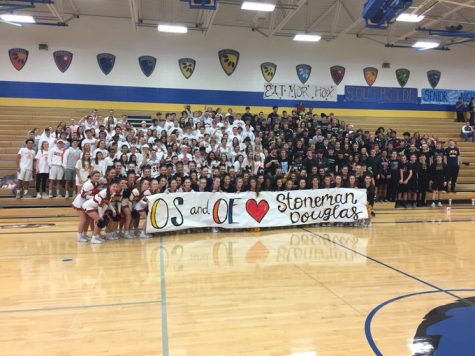 Andrea Shehi, Staff Writer
May 17, 2018 • No Comments
Two schools, divided by a bitter rivalry, united to raise money for victims of a school shooting during a basketball game on Feb. 16. Two days prior, seventeen people were killed and fourteen were taken to hospitals during...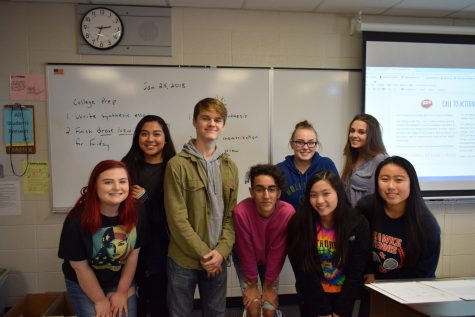 February 27, 2018 • No Comments
Interview Questions: 1.) Do you have any tips for students that are starting to get involved in politics? 2.) What do you think of the state of our country right now? 3.) Why did you join the Young Democrats? 4.)...
Andrea Shehi, Staff Writer
December 14, 2017 • No Comments
"Don't be worried about the word count. And don't be worried about where your story's going, the words are going to come," Glass said.

Melanie Eszter, Managing Editor
February 27, 2018 • No Comments
For many people, many people, coffee is a daily necessities and coffee shops are the number one place to get specialty brews. Everyone knows how to order a cup or go through the drive through, but not many people know what...
Felicity Wenger, Staff Writer
February 27, 2018 • No Comments
Swim along with these stories and get the inside scoop on what these athletes do both in the pool and on the sidelines.
October 24, 2017
October 4, 2017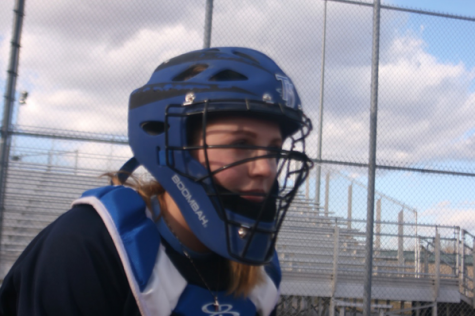 April 5, 2017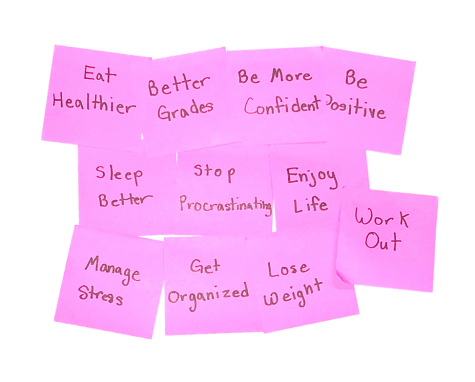 February 27, 2018
Start Small and Add More Steps An immeasurable reason many resolutions do not work: people set unrealistic...
How the Seniors Got Screwed Over
January 30, 2018
The 2017-2018 school year seems, to the seniors, to be defined by disappointment, beginning with the...
December 14, 2017
When the air outside gets colder and the days get shorter, one knows that the holidays are just around...
Ryan Smith, Online Editor
February 27, 2018
Teachers Embrace their Celebrity Look-a-Likes.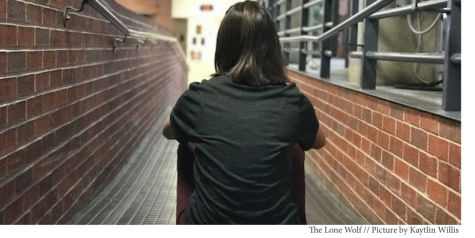 Andrea Shehi and Kaytlin Willis
February 27, 2018
We've all had this experience: you're by yourself, just minding your own business, when you see it- a couple. They might be your friends; they might be strangers. Despite...
Basima Khan, Staff Writer
February 27, 2018
What Students of Olathe East Want to Leave in 2017 and Hope for 2018
February 27, 2018
December 14, 2017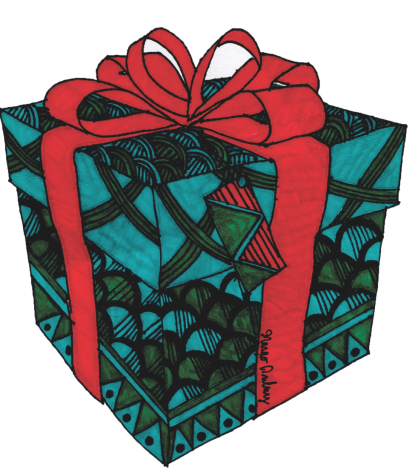 Drawn Good Gifts for Teenagers
December 14, 2017