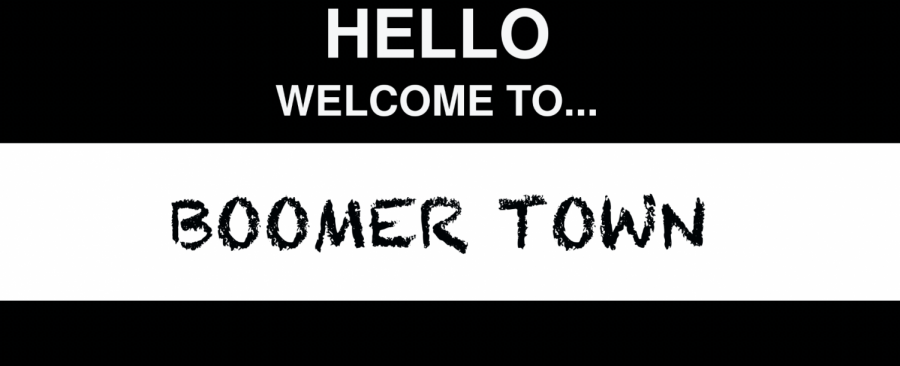 Gage Orr, Online Editor
October 10, 2019 • No Comments
"The baby boomers are the most spoiled, most self-centered, most narcissistic generation the country's ever produced." said political figure, Steve Bannon.  Me, a...
Sports Scores
Friday, September 27

Soccer

Olathe East 6 - Blue Springs South 3

Thursday, September 26

Football

Olathe East 6 - Gardner Edgerton 34
Gage Orr, Online Editor | November 12, 2019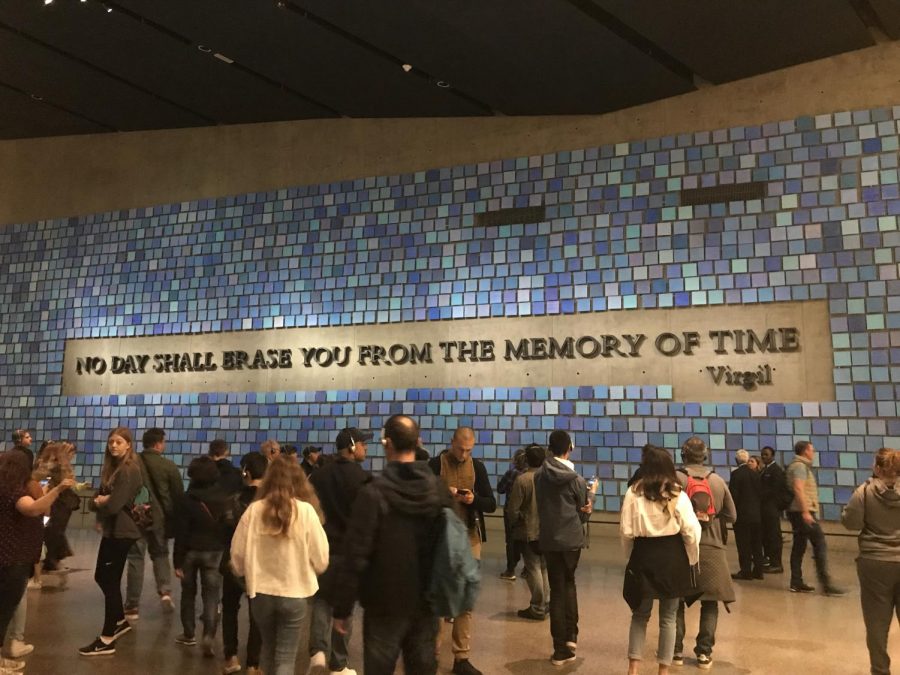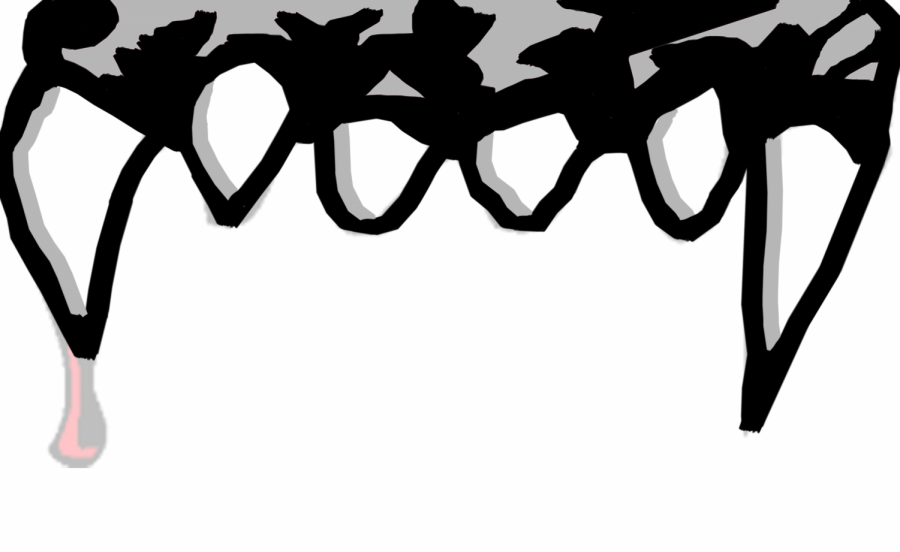 Elizabeth Yost, Copy Editor
October 10, 2019
Werewolves have been integrated into lore throughout the ages, an image of animalistic rage in the shape of a man. In recent years, however, the monster had taken less menacing forms, like Jacob in Stephenie...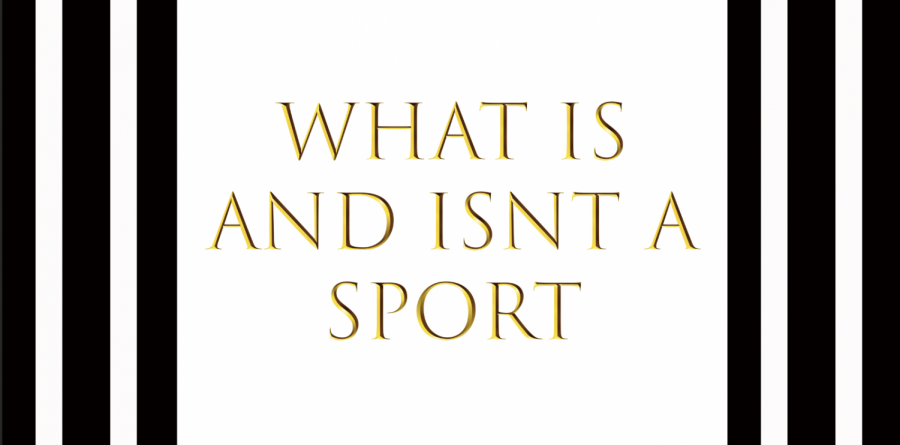 Gage Orr, Online Editor
October 10, 2019
Ruby Moley, Staff Writer
October 29, 2019
By Rubyanne Moley // Staff Writer Creating prosthetic limbs and working with Kansas government officials aren't an everyday experience with high school students. However, Olathe Public Schools...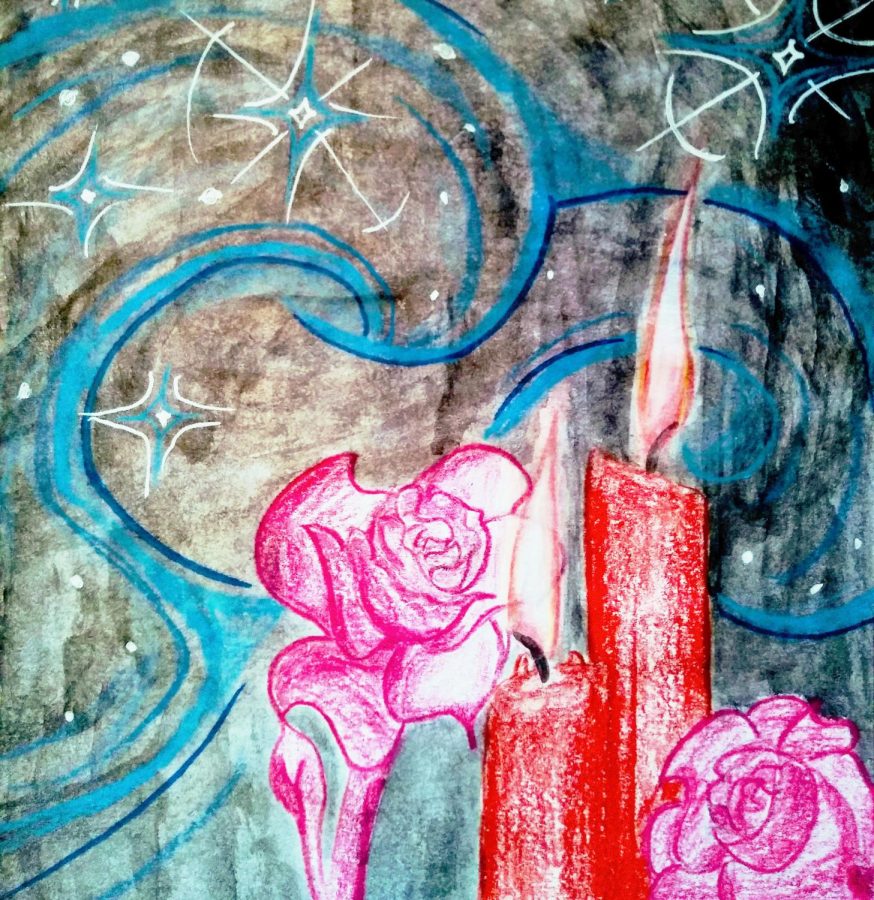 Aislyn Canady | November 19, 2019
Aishah Chaudhry | October 8, 2019