April 12, 2019
Nobody ever told seniors how difficult coming back from spring break and finishing off this last stretch...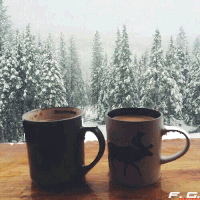 December 13, 2018
No Snow Snow stinks! Snow marks the beginning of the long, cold, winter months ahead. The unbearable...
October 17, 2018
"Mental health improving is one of the best feelings ever. It's like coming out of a rainstorm. Suddenly, everything is brighter." - Maya Larkin
Recent Sports Scores
Tuesday, December 11

Women's Basketball

Enter School Name Here 41 - Sion 37

Saturday, September 1

Men's Soccer

Enter School Name Here 0 - Park Hill South 1

Friday, August 31

Varsity Football

Enter School Name Here 20 - ON 49

Tuesday, August 28

Men's Soccer

Enter School Name Here 4 - SMW 1

Friday, August 24

Men's Soccer

Enter School Name Here 2 - ONW 1
April 15, 2019
Either for good or bad, a school year is remembered by a wide range of factors. Friends, teachers, and classes are just a few important ingredients. Grade level has a huge effect on these things. In elementary...
Robert Munch, Staff Writer
April 15, 2019
        Jim Super has remained as Olathe East's Men's Varsity Basketball coach since Olathe East was established in 1992, until now. After 27 years at East, Coach Super has decided he...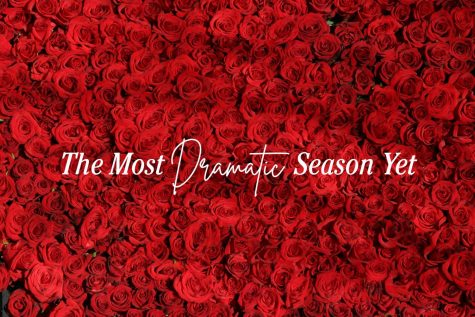 Libbie Carter, Sophomore Staff Writer
April 1, 2019
...Monday morning, a black, stretch limousine, was parked in the athletic parking, taking up a total of seven parking spaces, as the agitated teenagers drove around the mammoth car a familiar looking,...