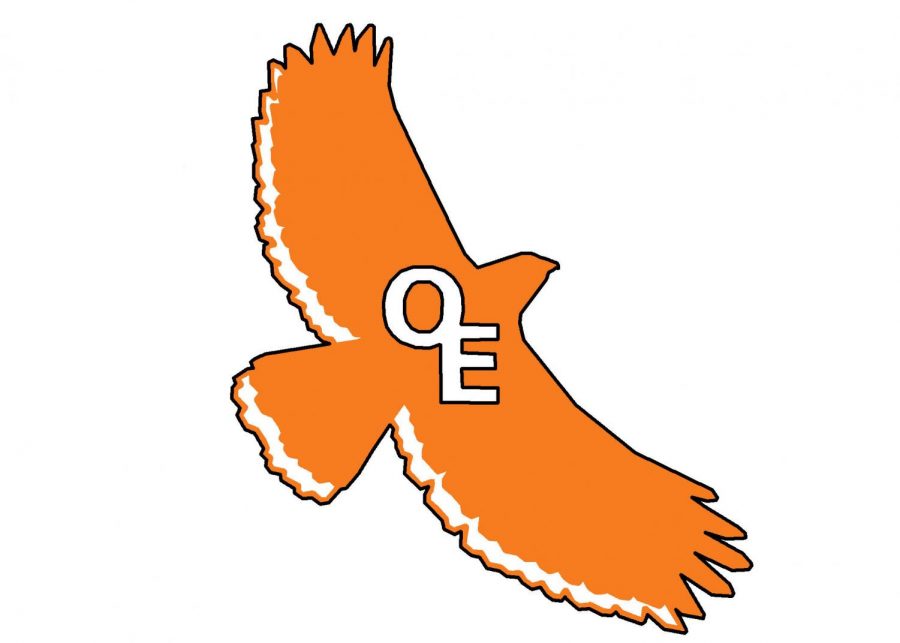 Felicity Wenger, Editor-in-Chief
February 11, 2020 • No Comments
At first glance, the school newspaper might look pretty boring. A packet full of words probably doesn't seem too intriguing to the typical highschooler, but the content...
Sports Scores
Friday, September 27

Soccer

Olathe East 6 - Blue Springs South 3

Thursday, September 26

Football

Olathe East 6 - Gardner Edgerton 34
Gage Orr, Online Editor | November 12, 2019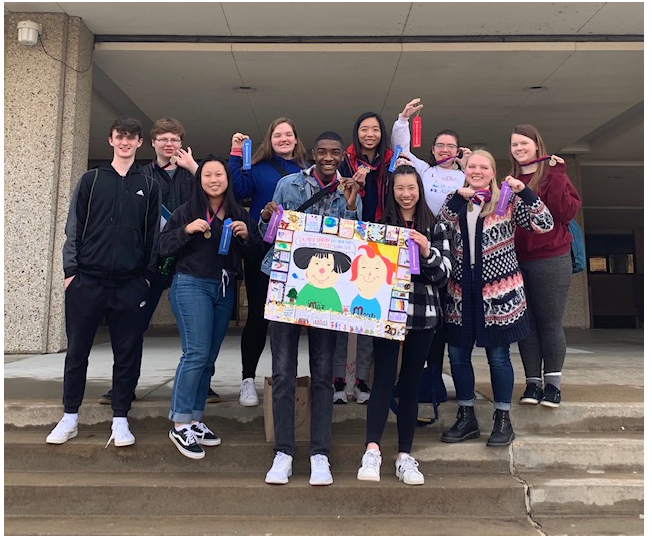 Christine L. Hanks
February 25, 2020
The annual State German Competition was held on Saturday, February 22, at the K.U. campus in Lawrence, Kansas, and is sponsored by the Kansas Association of Teachers of German.  Approximately 150 students...
Karsyn Sommerfeld, Staff Writer
February 11, 2020
Kevin Saunders What Subject(s) Do you Teach? ELL United States History ELL Modern World History ELL U.S. Government ELL Cross Cultural Connections What Sport Do You Coach? Boys...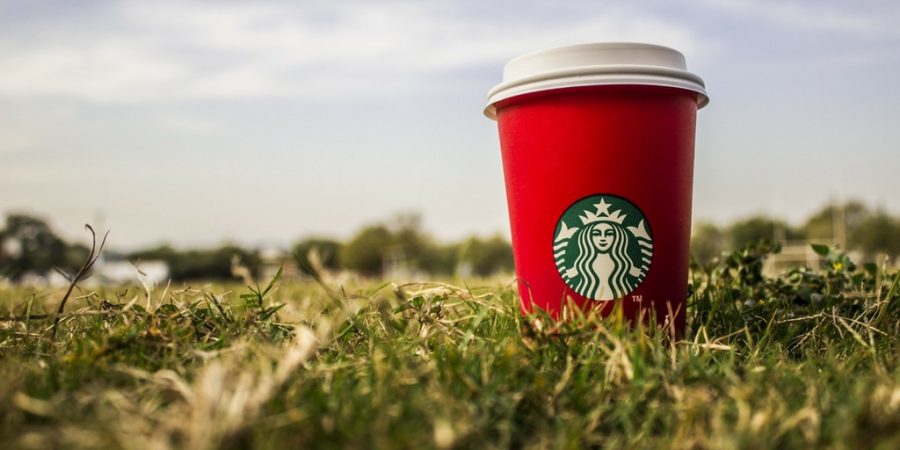 Thomas Kiedrowski, Staff Writer
February 18, 2020
Dear Caffeine Lovers ... Have you ever craved that morning coffee so bad that you would trade your happiness for it? Or that the gum you were chewing would make your head hurt? Without recognizing it,...
Samantha Carr | January 27, 2020
Jami Breon | December 4, 2019