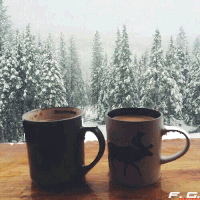 December 13, 2018
No Snow Snow stinks! Snow marks the beginning of the long, cold, winter months ahead. The unbearable...
October 17, 2018
"Mental health improving is one of the best feelings ever. It's like coming out of a rainstorm. Suddenly, everything is brighter." - Maya Larkin
October 16, 2018
Every student looks forward to the glory days of senior year: going to all the senior events, planning...
Recent Sports Scores
Tuesday, December 11

Women's Basketball

Enter School Name Here 41 - Sion 37

Saturday, September 1

Men's Soccer

Enter School Name Here 0 - Park Hill South 1

Friday, August 31

Varsity Football

Enter School Name Here 20 - ON 49

Tuesday, August 28

Men's Soccer

Enter School Name Here 4 - SMW 1

Friday, August 24

Men's Soccer

Enter School Name Here 2 - ONW 1
Felicity Wenger, Co-Editor in Chief
November 20, 2018
Apprentice makeup artist, experienced illustrator, and theatre enthusiast Maya Larkin has been an art lover for seven years and counting. This Olathe East Junior started drawing in fourth grade, but also...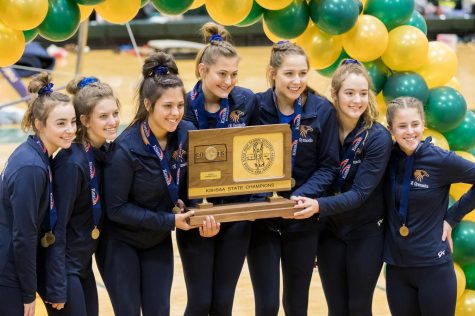 Robert Munch, Staff Writer
December 17, 2018
In 2017, the Olathe East Gymnastics team fell just short of finishing an undefeated season bringing in their third straight state championship. Instead they placed second at state which stung the team...
Esther Rose, Co-Editor in Chief
February 4, 2019
Copy this mad lib and paste it somewhere you can fill this in! After you finish the list of words, insert them into the love letter to read your masterpiece. Name of the person you're writing the...