Sibling Relationships
While the theme for this edition is about romance, it's always important to consider and appreciate those who are almost always around, such as siblings. Most siblings stereotypically have something close to a love-hate relationship, but sometimes extreme annoyances to intense feuds will lead to a point where a person will take their siblings for granted. Sometimes it feels like  an overwhelming amount of time spent with siblings.
It's well heard of in many households younger siblings eagerly wait for the bedroom of their older siblings to be blissfully vacant when the older sibling heads off to college, or when the older siblings would rather hang out with their friends than play silly, pointless games with their younger siblings. Many siblings have those moments. Siblings can be general pains. They can be annoying, obnoxious, and distracting; they at times complain too much; sometimes they seem to take delight in slowly sucking the life out of their older siblings until they reach such a state of unrelenting torment.
More often than not, siblings can be inconsiderate of privacy, space, and personal belongings, not just ignoring– but deliberately bypassing boundaries and expectations and the lock of a door. But that doesn't exclude the fact  they are nothing short of lifelong friends, people who should especially and always be relied on for unconditional love and support. Take, for instance, the possibility of a sibling business.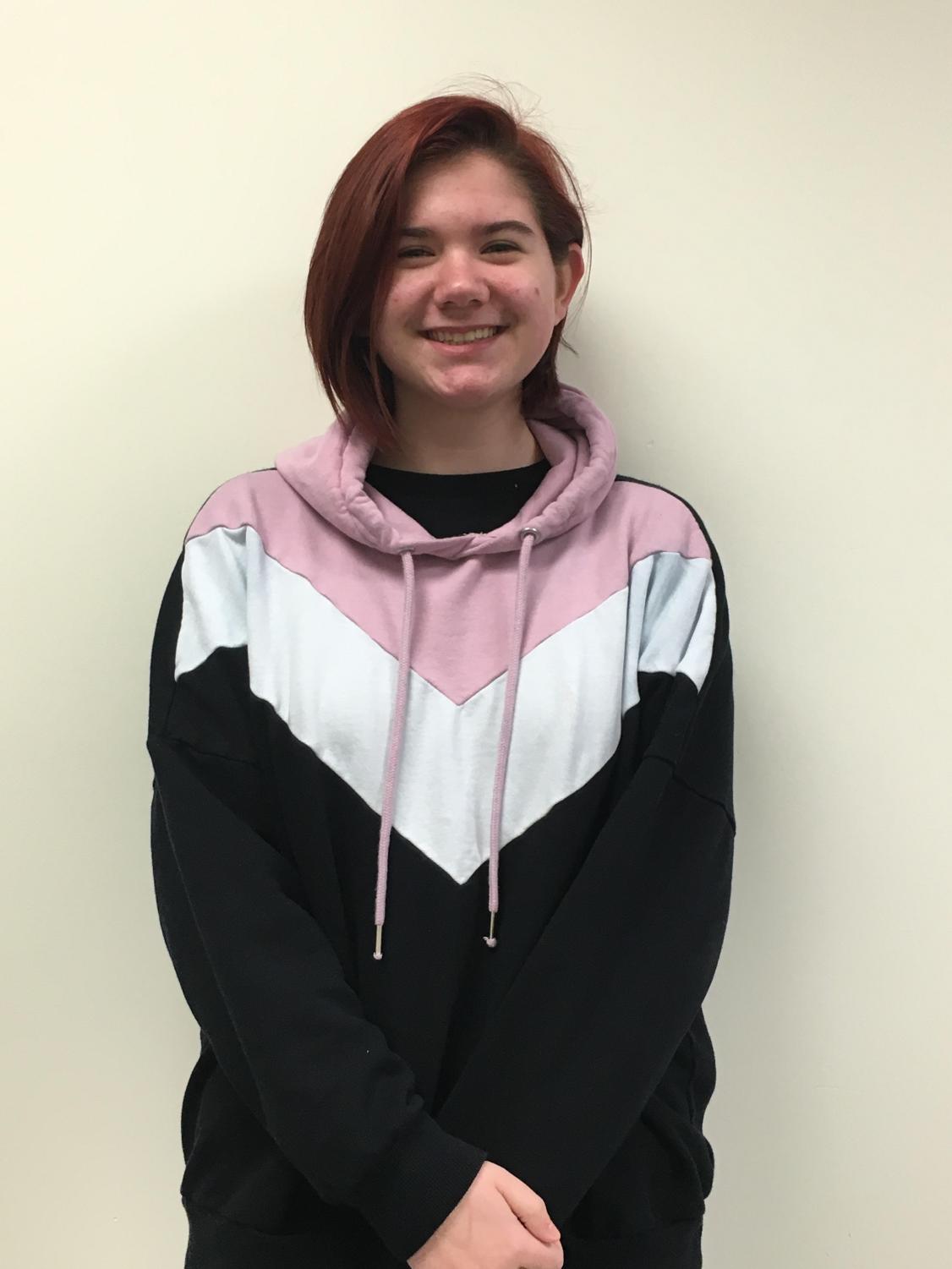 True, some siblings will laugh and/or cringe at the thought of becoming partners in business, like sophomore Abby Smith, who indeed laughed to herself, saying how the sibling business, which would be hypothetically run by a trio of sisters, "[Would turn out] horrible… teamwork is not something we do well together. Maybe it would be going good for a little bit and after a while get really bad".
However, after brief consideration, Parker Esparza, a senior with three older brothers, said "It would run fantastic. We'd definitely have our arguments because we are all good at different things, I think it'd end up well, but start a little rough because we'd probably be bickering."
Brother and sister Hunter and Kristin Gjovig, eventually went to the same conclusion, with the Gjovig sister saying "I think it would be pretty good…we'd certainly have our differences in opinion but I think we could manage it fairly decently. Our little sister is a little out there sometimes. I'm sure we can wheel it back in."
Even if siblings don't necessarily utilize their familial comfort and support for one another when it comes to profession, siblings will see each other as great role models.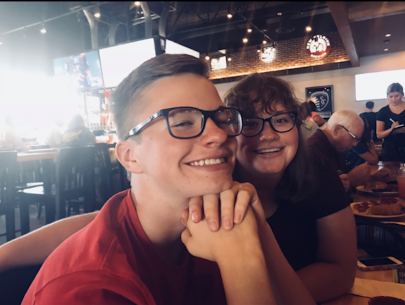 Especially in the eyes of younger siblings such as Esparza, who said, "I look up to each of them in different ways".
And sometimes the fondest and most cherished memories are with siblings. At times it's actually nice to spend time with siblings, to be one's self around a brother or sister who have seen one another in various states at home, who don't necessarily judge strange quirks, temperament, appetite, petty crimes, opinions, and habits.
Enjoying the company of siblings is something which may come on occasion, but for Abby Smith, she was able to remember a fond memory she shares with one of her sisters, saying, "My sister and I one time took her car and went to a store without my parents knowing and we bought a bunch of candy and snuck it back up to our room and watched a bunch of movies at 2am."
It's easy to overlook the obligations of being a brother or sister, especially while they  seem an unrelated, exasperating nuisance. Sometimes it's difficult to think past the present irritation, which is common in the youthful and immature years of life.
Parker felt this way for a moment in his life, saying, "I definitely took them for granted before they left the house, because I was like 'oh, they'll always be here, I don't need to spend time with them, at this moment I can go with my friends'. But once they're gone it's quiet and you definitely miss them a lot more… I'd tell them that they're my biggest role models and thank you for paving a path through high school."