Rate The House
Students Share Haunted House Journeys
Hang on for a minute...we're trying to find some more stories you might like.
"The best part is the beginning where the Overlord comes out and gives an introduction. After the introduction a whole parade of all the characters come through. The fright zone is fun also because you are walking around and at anytime something can jump out at you."
–Chris Bloodgood, 12th
"As you start walking inside, you turn a corner and there was a pack of fake dogs attached to the walls just straight barking at you and you have to walk past it but they're so close to you it seemed real. I'd recommend if you like being scared and like the thrill of it."
– Gaby Rasasack, 12th
"The best part: Definitely the strobe room, essentially it's a spacious room with multiple doors leading to smaller rooms, and the strobes are blinding to the point where you're only about to see snapshots around you. The scariest part was the prison guards that were seemingly a part of the wall, but turned out to be real people."
–Zaid Umar, 12th
Melanie Eszter // Managing Editor
About the Writer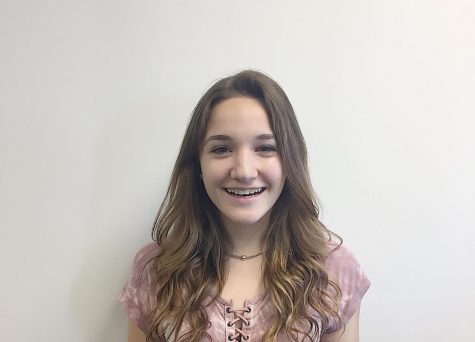 Melanie Eszter, Managing Editor
Melanie Eszter is the new Managing Editor for the Hawk's Eye.