See Ya Seniors
Every student looks forward to the glory days of senior year: going to all the senior events, planning the grad parties and senior trips, and the satisfaction of knowing that they've almost made it to that light at the end of the tunnel. The light that every student longs to see the second they enter their Freshman year. But is that light blinding students from living in the moment? As we head into another year, Olathe East seniors begin to look ahead at what is next for their lives, but are they missing what is right in front of them? How do they truly feel about moving on after high school? The Hawk's Eye interviewed seniors to see how they feel about this upcoming monumental change.
1. Are you more excited or sad that this is your last year of High School?
McKenna Winemiller: "Definitely more excited for all the fun things that are like monumental moments of senior year"

Megan Frieze: "I'm pretty excited for it to be my last year, but I'm also sad because i'm definitely gonna miss all the people and the teachers and the connections I've made throughout the years so, that's pretty sad"

Kenzie Lennard: "I'm excited because I'm im excited to see other people start their journey through high school and then also starting to plan my journey out of high school"

Carson Graham: "Definitely excited, I think college is gonna be a lot more fun, it'll be a little more work but I think it'll fun to be out of my parents control".

Looking at the last three years, what is one thing you would have done differently no that you know the outcome?
2. Looking at the last three years, what is one thing you would have done differently no that you know the outcome?
MW: "I probably won't have cared so much my freshman and sophomore year about what people thought of me, and like now this year is so good because I just don't care at all."

MF: "I probably would've been more involved in things like theatre, and I was involved in drill team but maybe just being in a club and experiencing new things cause there are so many different things, but I would definitely go back and maybe try out for theatre things if I had the time".

KL: "I would've gotten involved Freshman year, back then I was like a little dove that didn't do anything, so yeah i would've gotten involved".

CG: "I probably would have studied more because I didn't, and I probably won't but it'd probably be ideal if i did".
3. What is one thing you're looking forward to for senior year?
MW: "I'm excited for things like senior breakfast, senior skip day, senior prom".

MF: "All the extra things we get to experience, and the certain days, like the senior picnic, and yeah, all the extra things that you get as a senior is cool".

KL: "Seeing all the little baby freshman find their way".

CG: "Graduating"
4. What has been your best memory from high school?
MW: "Honestly, probably freshman mixer this year just because it's like, so many people, whoever does Hawk leaders and all the freshman just dancing, having fun, and being loose and it's a great time. Basically, any of the dances. Or basketball when we went to state, that was a great memory too. Any of those".

MF: "Probably being with the dance team and just laughing it up with Alcorn, and living the dream"

KL: "Shows, specifically Curtains was fun because everyone was working so hard to make the show great".
5. What advice would you give to a freshman to survive high school?
MW: "Use your time wisely, do your homework during Hawk hour because if you procrastinate it like me, you're not gonna do it at home"

MF: "Don't take it for granted, live every moment and don't try to like fast forward and have junioritis or whatever. Just really take every opportunity and do as best you can and try not to look too far in the future because you'll miss it definitely when you come back".

KL: "Get involved and make friends, because if you have a strong support group, then you can do anything"

CG: "Make friends, don't be afraid to step out of your comfort zone, and talk to new people".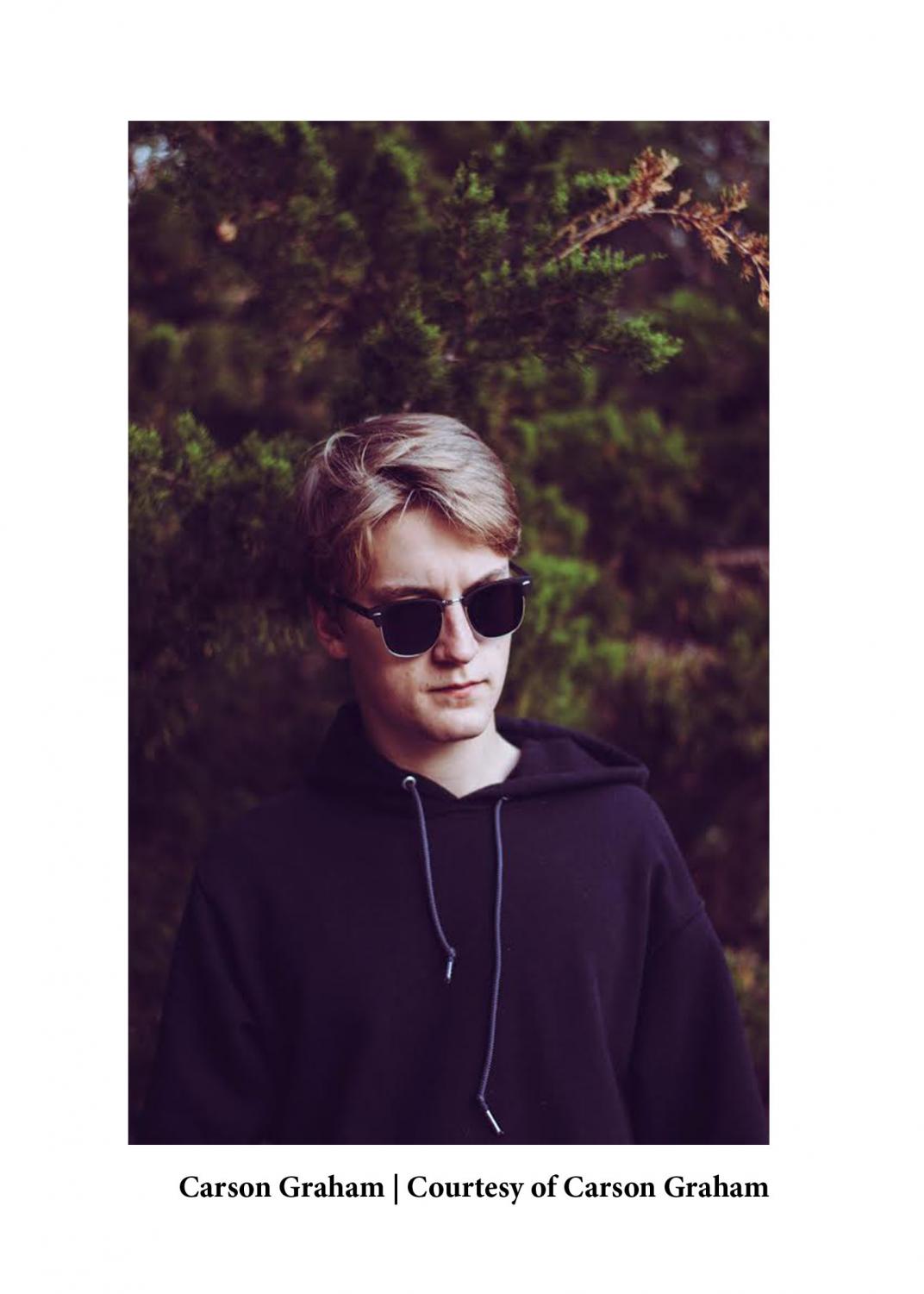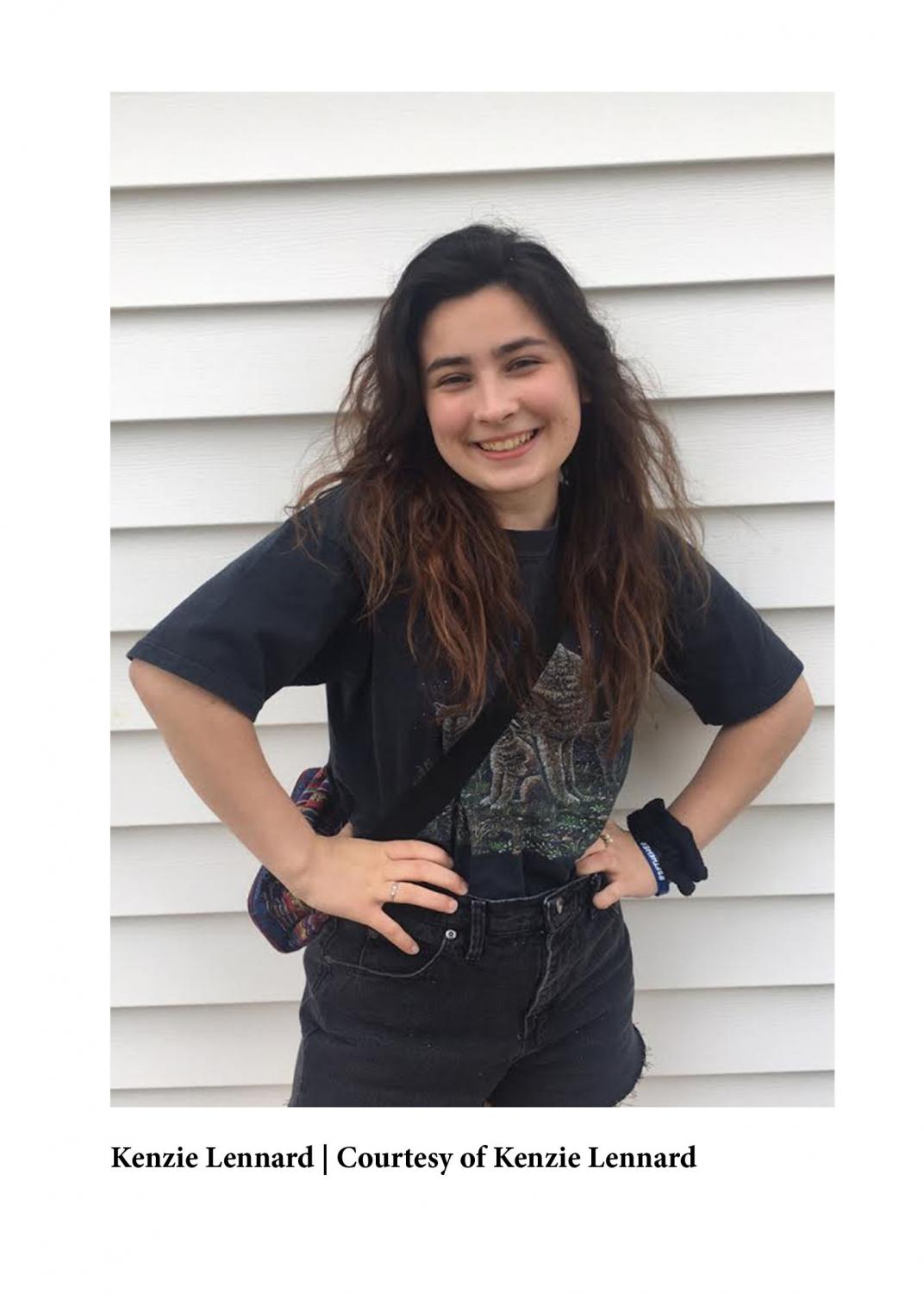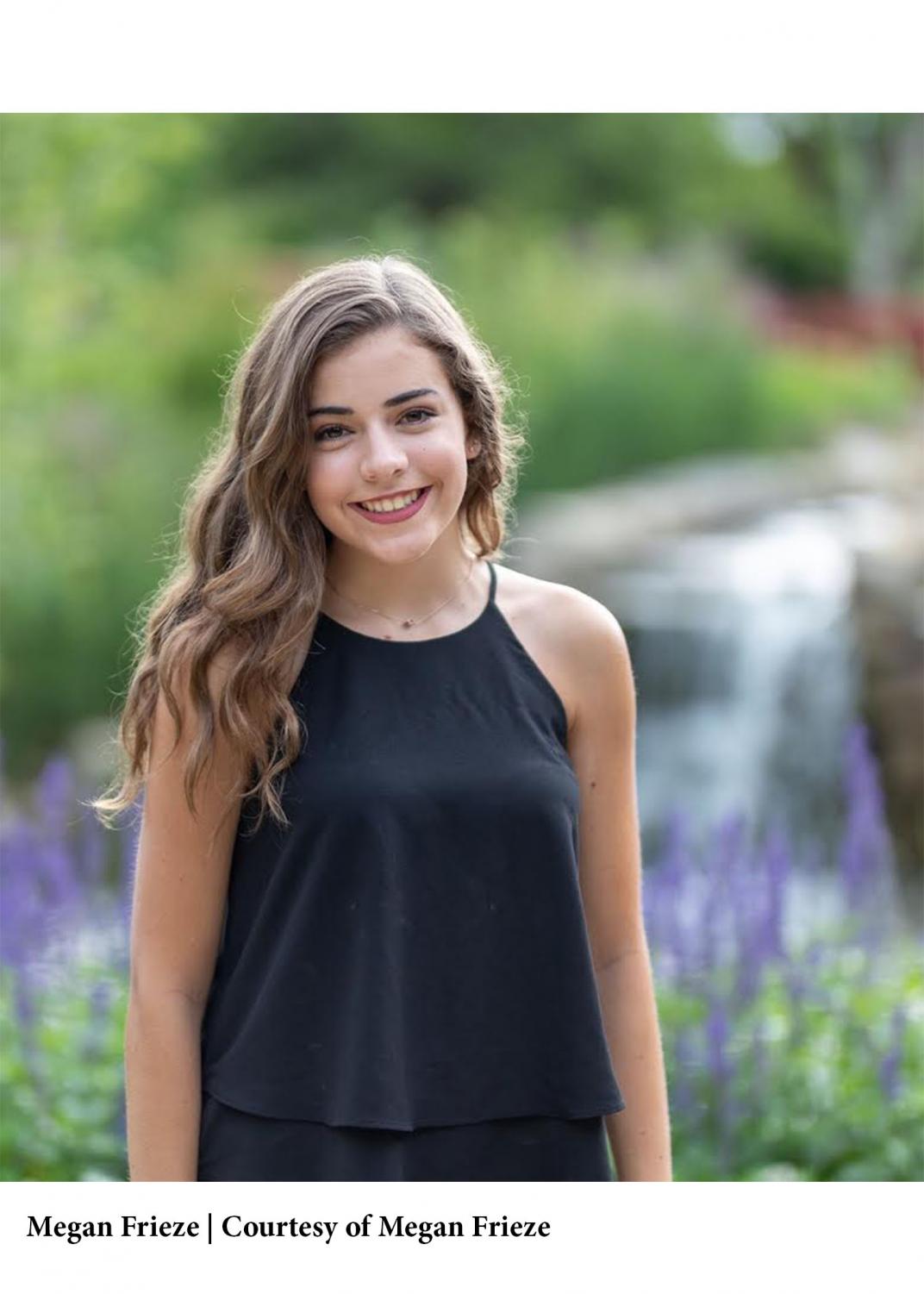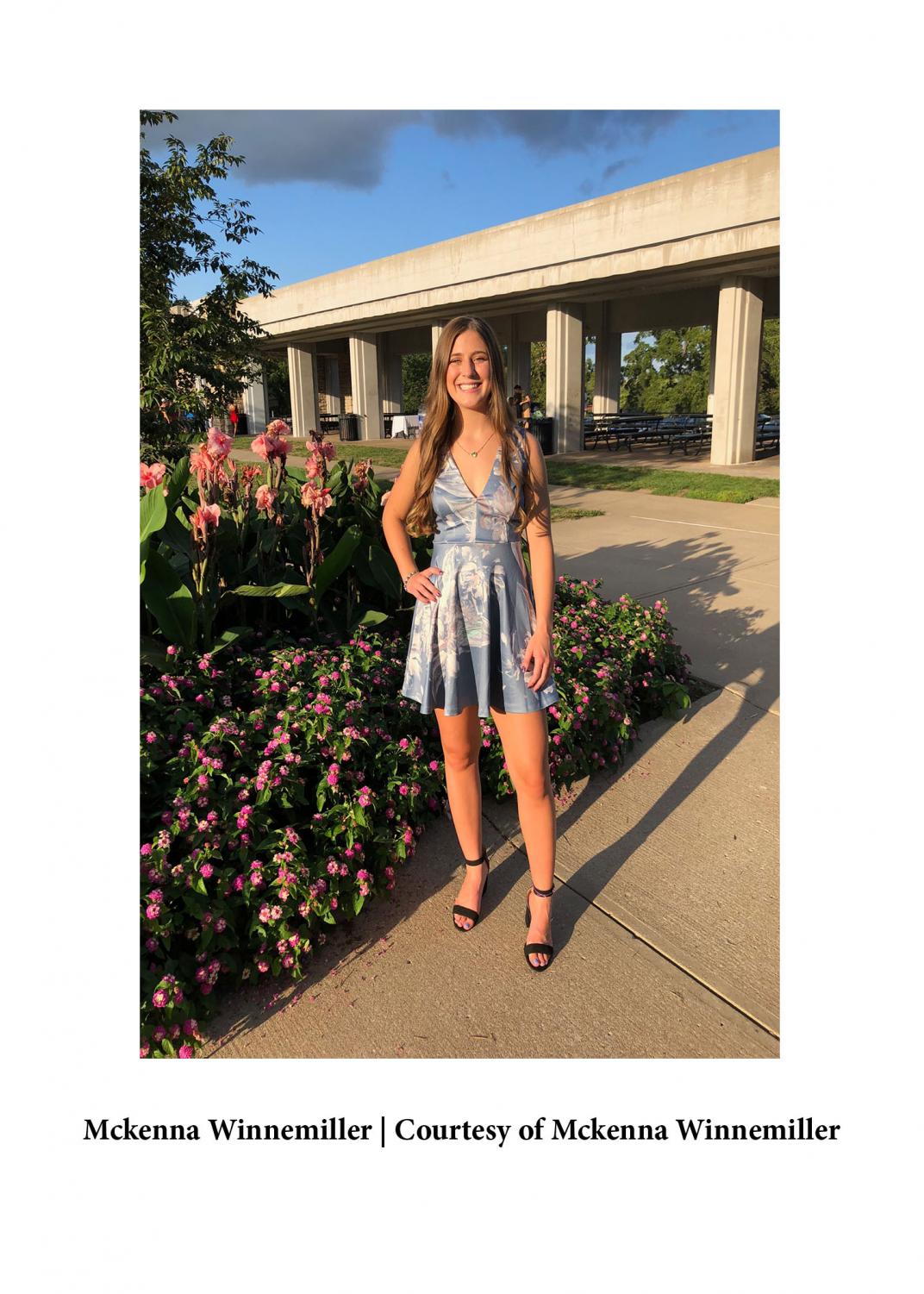 —Desiree Pitts, Senior Staff Writer