Gift Guide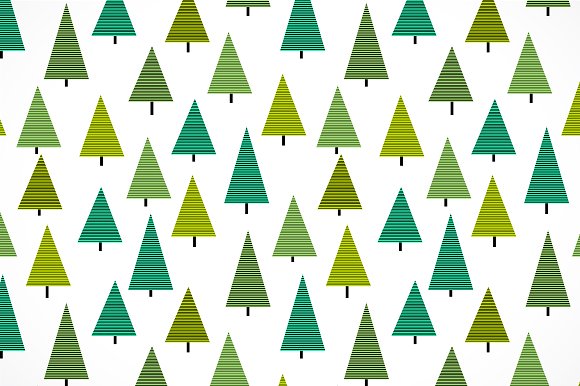 Buying gifts for parents can always be a struggle, they seem to have everything. Not only do they already have everything they need, but they can be extremely picky. When buying for parents th search to find something creative and useful, but not boring and wasteful can be very stressful. The Hawk's Eye has assembled a list of item the adult in your life would use and love to recieve.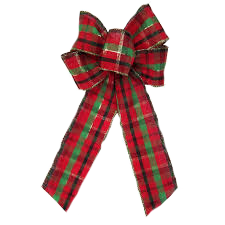 Subscription boxes

these gift boxes can be anything from monthly ties, beauty products, bagels, or even geeky-novelties. Boxes like these are the gifts that keep going, giving the recipient something to look forward each month. $15+

Events, outings, or experiences

everyone knows that parents really just want to spend time with their kids… Giving gift certificates to places such as Top Golf, Pinstripes, or Paint Glaze and Fire, would give them a memory that is worth more than any other gift;)) CHANGE EVENTUALLY prices will vary

Books

Cook books, biographies, inspirational stories, romance novels, parents will love it all. Want to earn bonus points? Write a handwritten note on the inside cover, all parents, especially moms, will eat up thoughtful messages up. Prices will vary

Bleacher Seats

one of the best investments for any parent of an athlete is a stadium seat. No parent enjoys sitting on a hard bleacher cheering on their little "champ" for hours, one of these seats will give your parent the extra comfort and functionality to enjoy rooting your team onto victory. $20+

Slippers

everyone loves a new pair of warm cozy slippers for the cold kansas winters. Stores such as J.crew and Gap have quality slippers that will not break the bank. $25+




We all have that one friends, the friends that kid you not has EVERYTHING. Buying for this friend is one of the most difficult things because not only do they have everything, but they can also, like parents, be extremely picky. Down below the Hawk's Eye has developed a list of gifts for the friend that has everything at an affordable price point.
Essential oils diffuser and oils

Using essential oils is a trend that has exploded throughout the past year, promoting stress relief, sleep, or other healthy habits this gift will come in handy throughout finals.$25+

Journals

now most likely your friend has a journal but do they have a question a day book or a bucket list journal? Stores like Urban Outfitters and Paper Source have adorable journals that were created to help users get to know themselves better. One of these fun journals with colorful pens will make a perfect gift.$15+

Candles, scrubs, coffee mugs, and socks

. What do these items all have in commons; you can never have enough of them. Bath and Body Works have some of the best holiday candles that will add holiday cheer to any time of the day. Feeling crafty? Homemade scrubs aren't only easy to make but are also affordable, placing these scrubs in a cute jar with a festive bow would be a ideal gift for any girl. Prices vary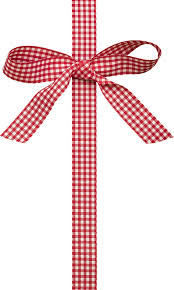 Secret Santa has became a holiday staple over the past years, as seen on popular shows such as The Office Secret Santa can be the start of a beautiful relationship i.e. Jim and Pam, or a competition to give the best gift i.e. the iPod. When coming to Secret Santa always a good plan is to stick to the budget, hurting someone's feelings is always good to avoid. Another great tip is to give consistently throughout the giving period to keep your receiver on their toes. As the Hawk's Eye staff participated in a Secret Santa exchange a list of creative gift ideas established.
Homemade treats

Everyone one loves Christmas treats but not everyone is willing to make them. If you are the Martha Stewart type and already have a nice array of treats baked, place a few in a festive bag, add a wintery bow, and a fun gift tag for a sweet, affordable gift. Free to inexpensive

Lip Balm

in the winter the nights get shorter, the sky gets darker, and the lips get drier. Lip balm remains helpful for anyone because you can never have too many. Pinterest has some creative tags that would be easy to print out, tie a ribbon with and attach to the lip balm. Some brands with holiday flavors include Avon, Burt's Bees and eos. $1+

Keychains

All teens these days are obsessed with personalizing EVERYTHING from backpacks to lanyards and everything in between.  Keychains are a great way to add your own twist to an everyday item. Amazon, Francesca's, Target, and other trinket shops sell hundreds of unique keychains for every budget. $5+
With Christmas right around the corner everyone is on the hunt for the perfect present.
Developing your own wishlist is never a difficult task but buying for others can be one of the most stressful parts of the holiday season. Thankfully the Hawk's Eye has a gift for you, a gift guide for the trickiest people to purchase for. Many of the items can be found in store and online, if ordering online, however, the sooner the better due to the bustling of the post office during the season.