Stats and Facts of 2018
2: Olathe East won two state championships in 2018.
0: All of Google's searches only use 0.01% of the world's electricity.
1: The average number of mass shootings (four or more victims) per month in the United States.
8: Snapchat and Facebook encountered eight billion views on videos posted that day in 2018.
Social Media:
The average number of social media accounts per internet user is 7.6.
91.47% of internet searches are done on Google.
Facebook has over two billion accounts.
71% of Americans used Instagram in 2018.
In 2018 the average person touches their phone 2,617 times per day.
Sports:
In 2018 Stephen Curry had the highest salary in the NBA at $37.5 million.
The NFL's highest paid player in 2018 was Aaron Rodgers with $76 million.
"World Cup" was the most searched phrase on Google in 2018.
The record for the highest basketball shot made was set at 660 feet, 10 inches by the youtube channel How Ridiculous.
Sources:
https://abcnews.go.com/US/2018-mass-shooting-month-us/story?id=59418185
https://www.pcmag.com/news/365544/the-most-popular-google-search-trends-of-2018
https://www.brandwatch.com/blog/amazing-social-media-statistics-and-facts/
https://www.businessinsider.com/nba-highest-paid-players-2018-10#1-stephen-curry-375-million-24
https://www.forbes.com/sites/kurtbadenhausen/2018/09/20/the-nfls-highest-paid-players-2018-aaron-rodgers-leads-with-76-million/#57bc29ea117b\
http://www.guinnessworldrecords.com/news/2018/12/5-sporting-records-which-set-incredible-new-standards-in-2018-550767
About the Writer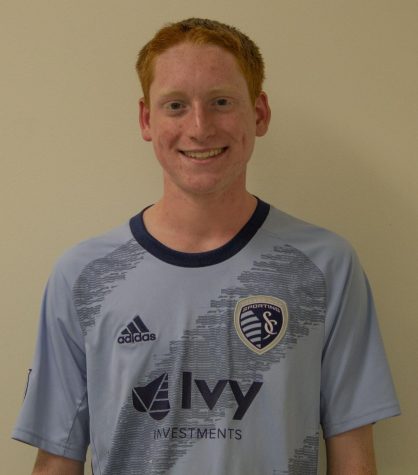 Mason McKenna, Staff Writer
"the author shall use the right word, not its second cousin." - Mark Twain



In his second year with the Hawk's Eye, Mason loves being a member...