Cool Cars
Sweet Rides in the OE Parking Lot
2008 Mini Cooper S R-56
Owner: Matthew Kelne
Grade: Senior
Nickname: The nickname "Pooder 2.0" is printed on the back of the car.
Favorite Part: The car is a stick shift.
2011 Hyundai Genesis Coupe
Owner: Conner Spiezio
Grade: Sophomore
Fun Fact: Spiezio bought the car from his mom's cousin's husband.
Instagram: The car often features on connphoto.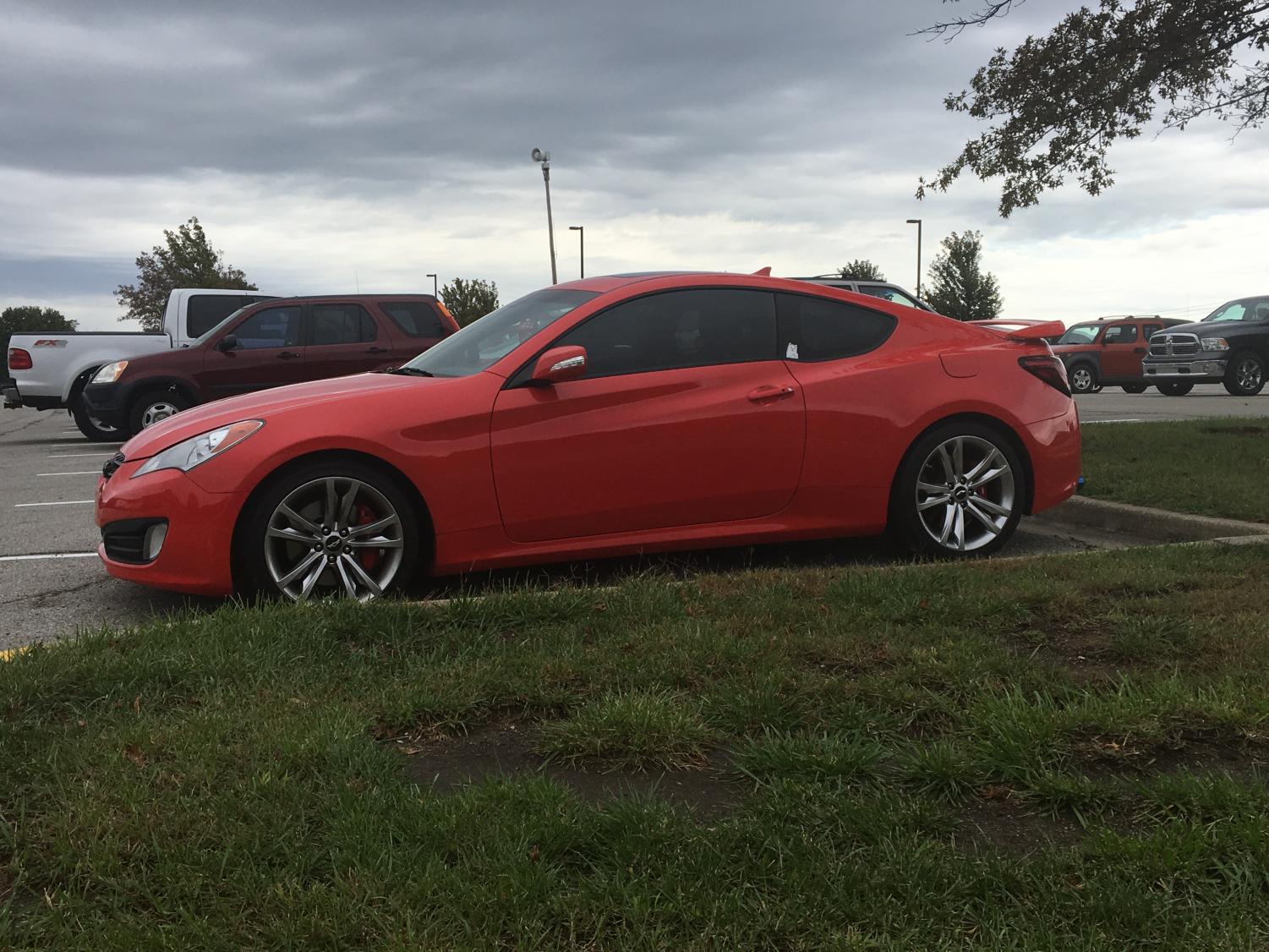 1995 Ford F-100
Owner: Ellis Carolina
Grade: Senior
Fun Fact: The truck feature "suicide doors" that hinge from the rear.
Nickname: "Big Red"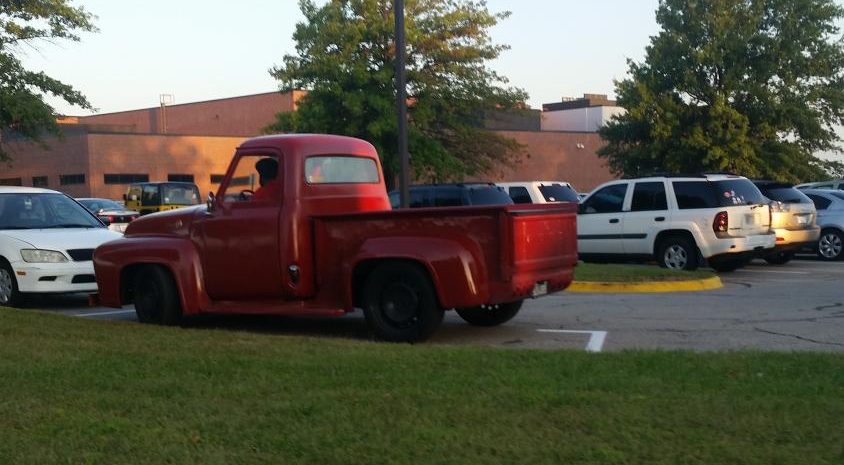 Karsyn Sommerfeld
Carolina has owned this classy truck for three years
About the Contributors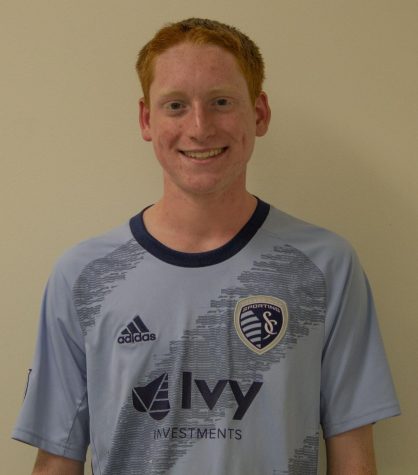 Mason McKenna, Staff Writer
"the author shall use the right word, not its second cousin." - Mark Twain



In his second year with the Hawk's Eye, Mason loves being a member...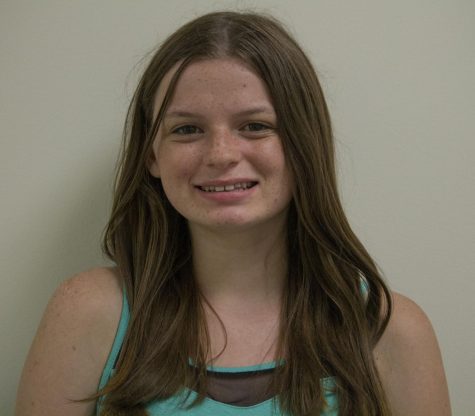 Karsyn Sommerfeld, Staff Writer
"Nothing is Impossible; The word itself is I'm Possible(Audrey Hepburn)".

I joined the hawks eye this year because I love writing the different stories...