Cool Cars
Sweet Rides in the OE Parking Lot
2008 Mini Cooper S R-56
Owner: Matthew Kelne
Grade: Senior
Nickname: The nickname "Pooder 2.0" is printed on the back of the car.
Favorite Part: The car is a stick shift.
2011 Hyundai Genesis Coupe
Owner: Conner Spiezio
Grade: Sophomore
Fun Fact: Spiezio bought the car from his mom's cousin's husband.
Instagram: The car often features on connphoto.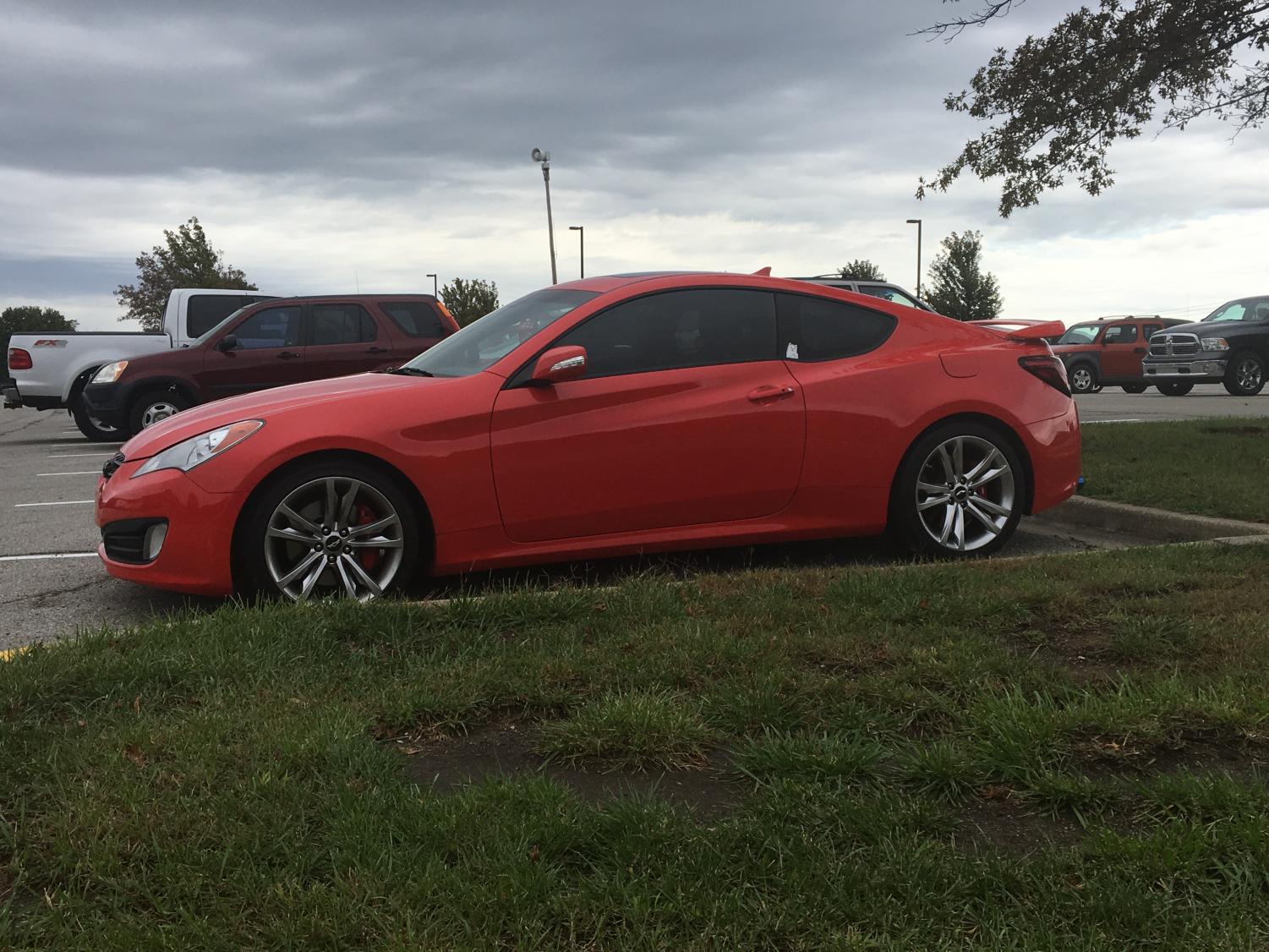 1995 Ford F-100
Owner: Ellis Carolina
Grade: Senior
Fun Fact: The truck feature "suicide doors" that hinge from the rear.
Nickname: "Big Red"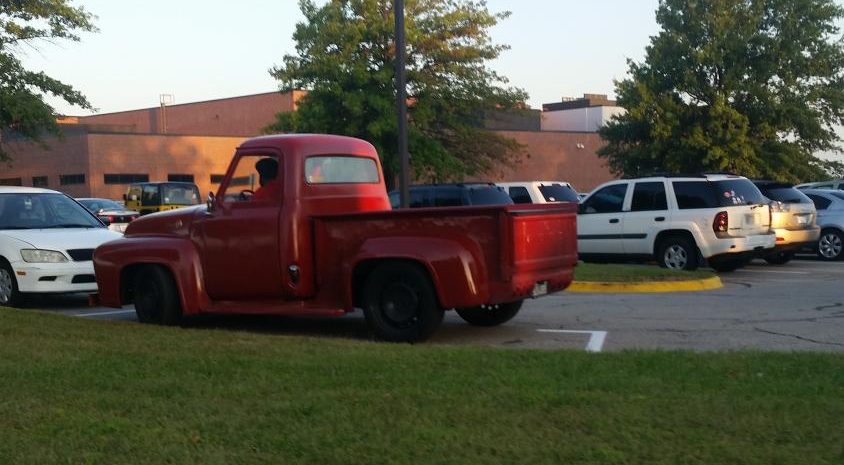 Karsyn Sommerfeld
Carolina has owned this classy truck for three years