Five Things You Need to Know
In a school of 2000 students events are happening constantly. Below are five important event that have happened in the past month.
One: Women Pay All was held February 29. Maggie Maxwell was queened Miss Hawk during the dance. Other class winners include Junior Roxy Markowsky, Sophomore Chloe Snell and Freshmen Gabby Yost. 
Two: Girls Basketball finished their regular season winning Sunflower League Champions for the fourth year in a row. Senior Courtney Keanry said, " This season has been super special because not only is it my senior year but we won Sunflower League Champs for the fourth year in a row. And this season just has overall been a fun time with all the memories I'll never forget."
Three: 8th grade transition day was in full swing on March 4. The incoming class of 2024 not only includes many from Olathe East feeder schools such as California and Pioneer Trail
but many students from all over the district.
Four: The Future Educators Academy has earned a very deserved trip to Washington DC this summer. After getting first at regionals in early February, the group continues to work hard to compete at nationals. Junior Mihir Sarja said, "I am very excited to go. This is my second year qualifying, we're going to take a "dub." It's a great opportunity for us."  
Five: The unified basketball team from Olathe East has just concluded their season. Multiple varsity players took part in the very successful season. Senior Maggie Maxwell said, "I would just say that Unified Sports is an incredible organization and really really important to all the athletes involved. It's so fun and I can't recommend it more!"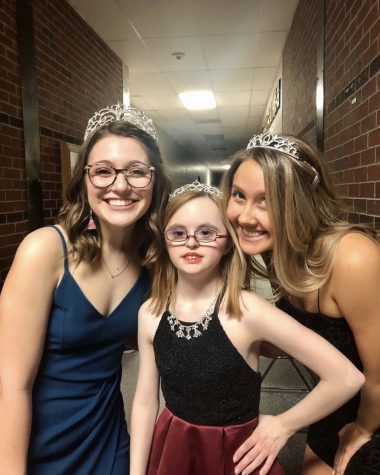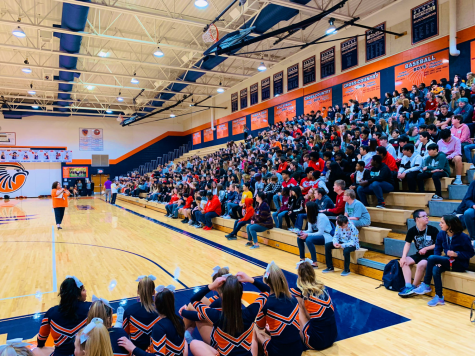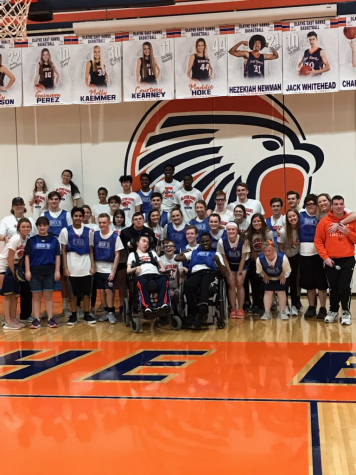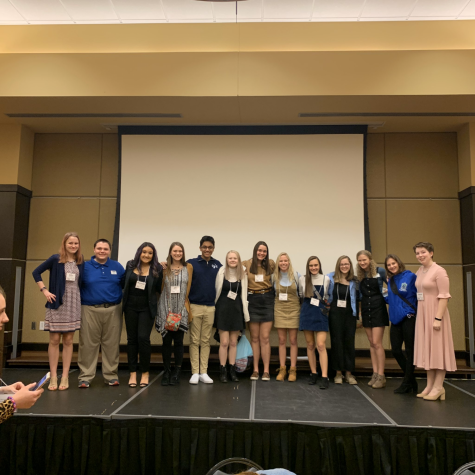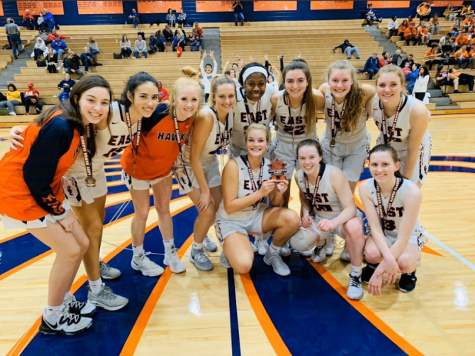 About the Writer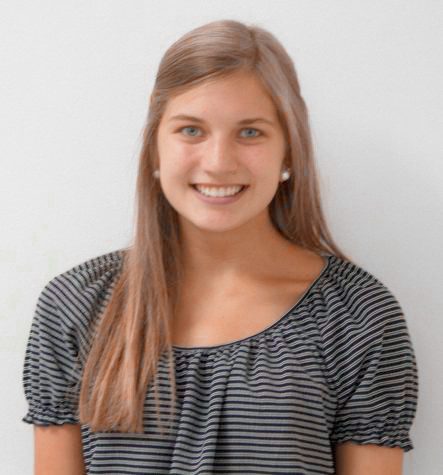 Libbie Carter, Business Manager
"She is clothed in strength and dignity and she laughs without fear of the future. " Proverbs 31:25

This is my second year on staff, first as the business...