Binge Worth
Most people on a boring Sunday afternoon with nothing to do will go to their last resort, Netflix. A lot of the time, we spend more time looking for something to watch than actually watching it. 
With over 15,000 titles it can be pretty hard to decide on what to watch. But after hours upon hours of research, the 15,000 have been narrowed down to the top five best shows on Netflix to binge.
 Starting off at number 5, a show not for the faint of heart. With 11 seasons, 10 of which are on Netflix, The Walking Dead has been captivating viewers since 2010. The Walking Dead is based on a comic series written by Robert Kirkman. The horror drama portrays the years after a zombie apocalypse following a group that managed to survive. They are constantly on the run from zombies and looking for shelter. 
Coming in the number 4 spot this 3 season sci-fi drama has thousands of die-hard fans. Stranger Things, released in 2016 and has captured the hearts of viewers ever since. The show is about a lab experiment gone wrong, and a group of kids trying to get to the bottom of it.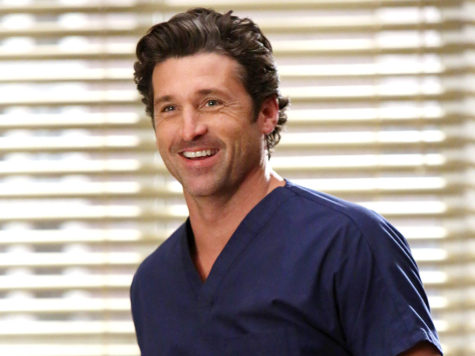 At number 3 this 18 season medical drama swept the nation, since its release in 2005 fans have fallen in love with McDreamy and McSteamy. Grey's Anatomy follows a group of surgical interns on their way to become attendings [masters in their specialty].
Number 2, Outer Banks, was released in April of 2020 but didn't take off until July. The 2 season teen drama follows a group of friends on their wild adventures throughout the summer in Outer Banks, NC, while they're on the hunt for $400,000,000 worth of gold. 
Finally at number one, the best-rated show on Netflix. Clickbait. Clickbait is about a man who was abducted in a crime involved with a sinister online twist. His friends and family work closely together to find out who is behind his abduction.