Best Black Owned Businesses In KC
Support local Black-Owned restaurants and stores in the KC area!
Gates BBQ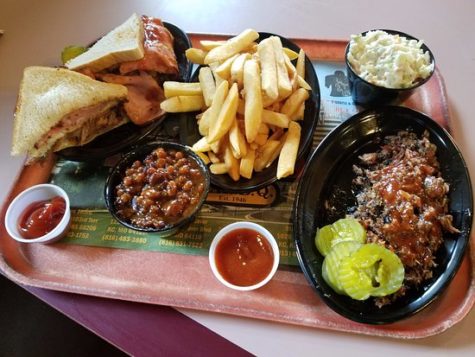 Gates BBQ has been a staple of amazing food since George W. Gates founded the restaurant in 1946 and is considered a "cult classic" for many Kansas City natives. With their award-winning barbecue sauce and variety of choices on the menu, this location is a must-try. 
Kinship Cafe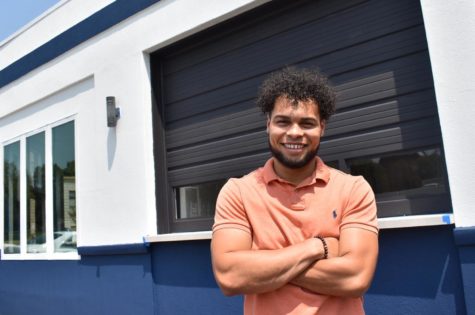 Kinship Cafe is a coffee shop in Downtown KC. The owner, T.J Roberts created the restaurant in order to help customers manifest kindness and happiness. And of course, serve people delicious coffee! Kinship serves cold-brew and flash-brew, has a variety of food options, and is even Vegan inclusive! 
Matches Boutique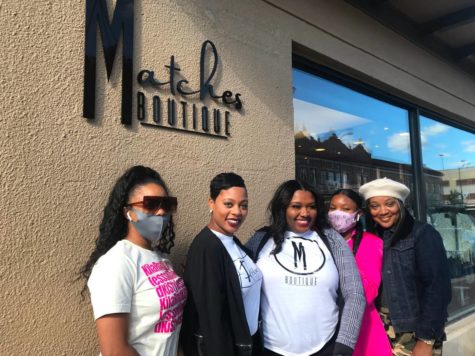 Matches Boutique is a women's clothing store located in the Country Club Plaza. They offer super cute and fun clothes, that come in a variety of styles. The Matches brand has been around since the 80s and has made luxury products with other big-name brands like Gucci and Prada. While their products are very fashionable, they're also affordable! Matches Boutique is definitely worth the trip. 
Willa's Books and Vinyl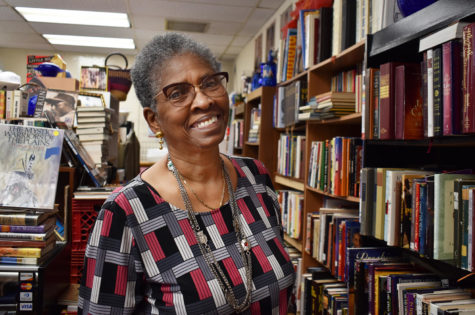 Willa Robinson developed a love for books at a young age. And thus, Willa's Books and Vinyl was born. The books and records in her store revolve around Black History and literature. Her collection is rich with Vinyl records full of Jazz, Soul, and Gospel music. A unique store run by an amazing woman, it is highly suggested to pay Willa and her Bookstore a visit!
Niecie's Restaurant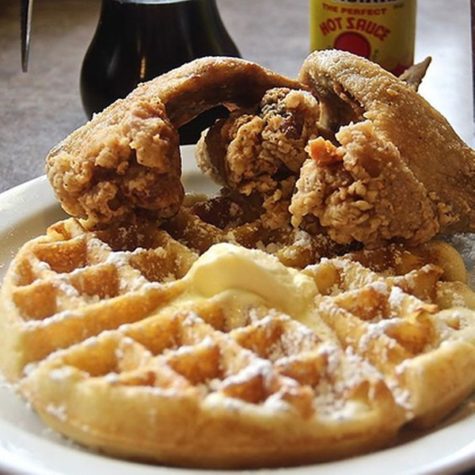 Founded in 1985, by Denise Ward and her husband Perry, Niecie's Restaurant is a symbol of great food in Kansas City. Using the recipes Denise learned from her mother, Niecie's specializes in soul food, and the staff is dedicated to giving their customers fast, amazing service. And a bonus, there's pie!
Blue Nile Cafe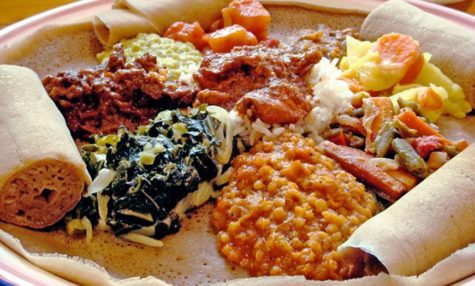 The Blue Nile Cafe, located in the River Market, is famous for its Ethiopian cuisine and has been a Kansas City favorite for years. This long-running traditional spot has vegan, vegetarian, and gluten-free options for all. There's even a buffet! What's not to like about this restaurant?