Boys Swim And Dive
Not Many People Keep Track Of The Swim Team But Right Now. But They Might Be One Of The Best Sports Teams At East This Year. So I Went Around And Interviewed Different Members Of The Team And Have Heard A Lot Of Good Things.
Kaleb Otaro: Talked bout How The Team Was Doing Good This Year He Didn't See Anything To Work On But Admitted To Not Trying Out Next Year.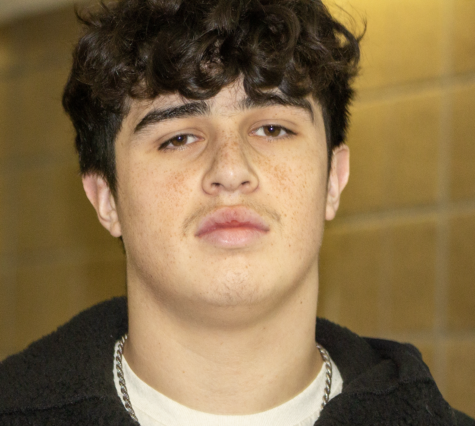 Adam Hagan: Said That The Team Was Doing Great But Had Lots Of Room For Improvement Especially In Paying Attention And Staying On Task. He Said He  Was Definitely Wanting To Try Out Next Year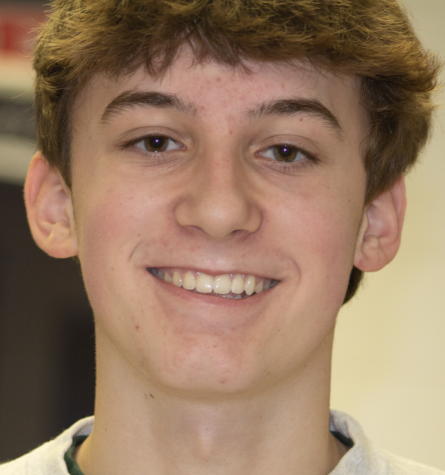 Ben Hwang: Said Team Was Doing Great But Again Had Lots Of Improving Room. He Said He Will Definitely Be Making The Team Next Year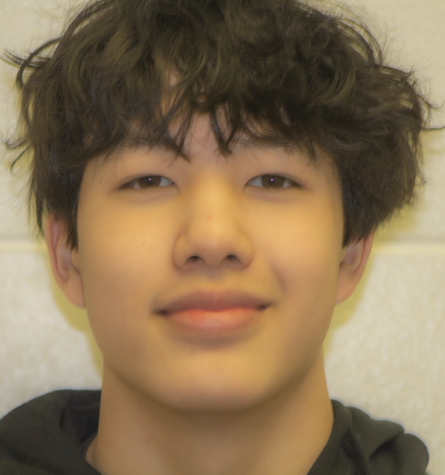 Greyson Sayers: Said Team Was Doing Great But Admitted They Have Lots Of Issues Of Paying Attention. He Said He Was Definitely Trying Out Next Year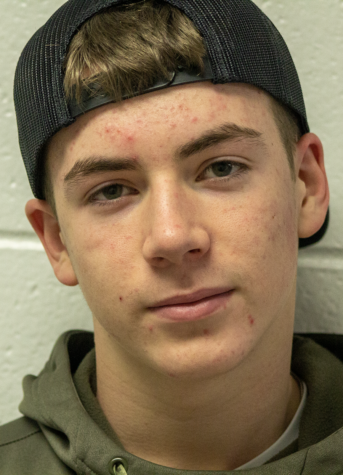 Gavin Frigon: This Was The Only Senior I Got To Interview For This Story But He Said He Was Happy With His Teams Performance. He Was Glad He Saw People Stepping Up In Needed Areas. He Said That They Lost A Lot Of Talent last Year But Because Of Sophomores And Juniors Stepping Up He Was Worried For The Upcoming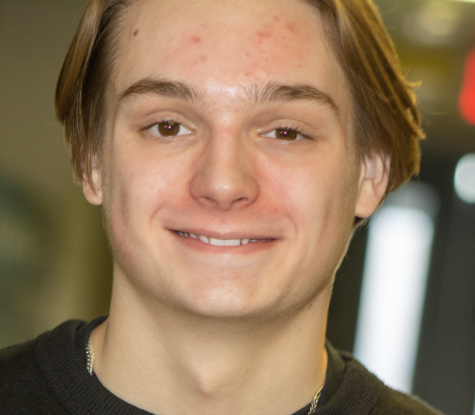 Season.