The Track Season Begins
Most People Know That Track Has Started. And There Are Lots Of People Who Are Excited About It. I Asked A Few People Who Are Running How They Felt And Here Is What I Got.
Jude Blessing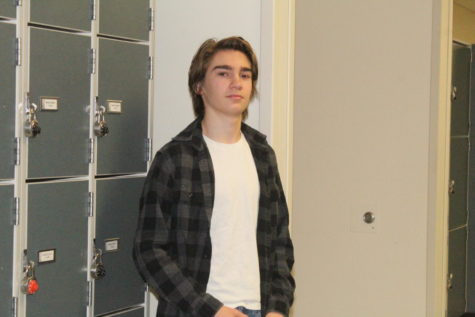 After Talking To Jude He Said He Was A Long Jumper And He Said He Was Incredibly Excited About Facing North This Year.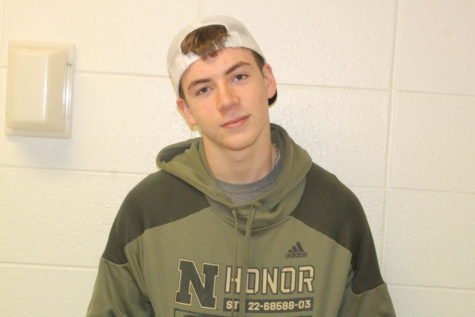 Greyson Sayers
After Talking To Greyson He Has Told Me He Is A Long Jumper And High Jumper. He Said He Was Most Excited About Meets And Was Ready To Go Up Against South This Year
Cyril Davillier
Cyril Said He Was A Runner He Did Lots Of Those Events. He Was Very Excited About Meets And Gardner