Are You Chicken?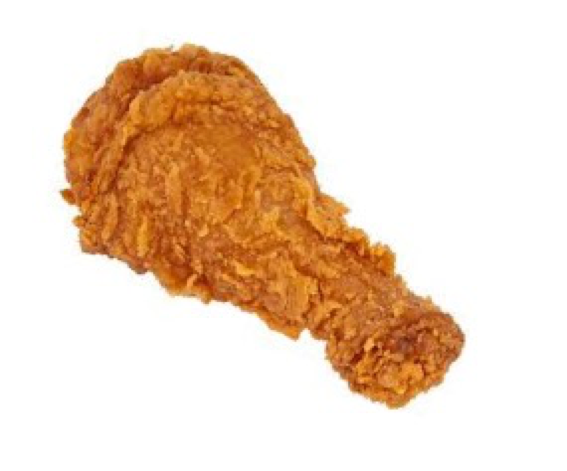 You have probably had chicken strips before and already have a favorite place that you go to satisfy your craving. But before you hop in your car and drive to Popeye's or McDonald's, check out these mind-blowing chicken joints, as rated by the Hawks Eye staff on a scale of five being the best to one being the worst.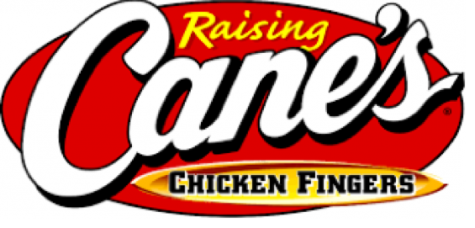 Raising Canes Chicken Fingers, is located on 7501 W. 135th St, Overland Park, opened in mid-October of 2016. This place only serves chicken fingers and has only five things on their menu: chicken strips served up on a sandwich or by themselves with Texas toast, fries and coleslaw. When you walk in, the delicious smell of chicken hits your nostrils and you notice a vibrant atmosphere, usually busy. The workers were friendly and the place was upbeat, welcoming guests. Once you take a bite into their sizzling chicken strips you will immediately get a kick of flavor.
To the staff this chicken strip was very juicy and crispy, not too crunchy or chewy. The chicken was also tender, easily pulled apart and with still steam filling the air. The chicken was hot, so you might want to wait before eating right away and maybe enjoy your drink or fries first. The chicken also came with a tangy pepper sauce which gave a nice balance when paired with the fresh chicken. The chicken was affordable at $6.38 for a three-piece chicken finger combo. Overall the staff gave Raising Canes a 4.5 due to its amazing texture, and taste as well as its appealing smell and look.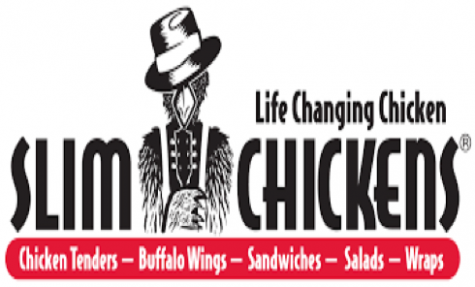 Slim Chickens, located at 9001 W 135th St, Overland Park, opened its doors in August of 2015. In comparison to Raising Caine's, there was less chicken for about the same price, and the chicken was not as hot or crispy. Although the lack of chicken was made up for in flavor, as fresh and savory, and tasted magnificent when paired with ranch dressing. The dark atmosphere filled the store and the lack of customers was noticeable.
This place had a somewhat dark atmosphere and was not very busy when we went. The prices are 6.99 for a Chicken Plate which is more expensive then Raising Canes not very high but the chicken was swell. The divided staff as some thought it was very appealing, tender and well-seasoned as others believed the chicken was soggy and hard to chew. Overall the chicken had a pleasant flavor and first impression; I would definitely eat there again. Half of the staff would rate this place a 2, or on the lower end of the spectrum, but in all honesty Slim Chickens deserves a 4 or 3.7 for its overall taste.
Many readers have been to Chick-fil-A therefore this fast food establishment it was used as a base comparison to the other places. The closest Chick-fil-A to Olathe East is located on 12087 S Blackbob Rd, Olathe, opening 10 years ago. Although continuously feeding customers since then, still a place for your chicken fix.

The chicken fingers at Chick-fil-A were rated by some of the staff a bit rubbery and a little bit sweet. The breading was not too chewy but pairs well with honey mustard, a personal favorite. The chicken itself was tender and the flavor was amazing. Now if you ever have tasted a Chick-fil- A chicken finger, you know what we are talking about. Therefore, we have to give Chick-fil-A 3.5. was very tasty and well-seasoned. On the side of price Chick-fil-A was the cheapest place costing $3.59 for a 3 piece chicken strip box.
In the end Raising Canes became the staff's favorite out of the venues mentioned. With that being said, other places were not taste-tested but they are still worth a stop. Some of the honorable mentions: Go Chicken Go, Strips Chicken, which are both located in Olathe, and Chicken Now located in Overland Park.
Melanie Eszter // Social Media Chair