What's on TV?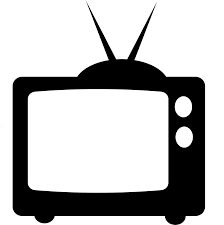 Tune into these new and reoccurring shows that will surely entertain.
Grey's Anatomy, airing since 2005, is action packed. The storyline keeps fans on the edge of their seat while also keeping some elements consistent. "In every season at least one person dies. It keeps you guessing who's next because it could be your favorite character who's gone," sophomore Jessica Sawka said. Characters come and go, as they would in a real hospital, but some remain constant. Meredith Grey, the main doctor, is favored by many viewers because of her relatability. However, not everything that happens in the show would be plausible in a real life situation. From weddings in the hospital to someone with a bomb in their chest, Grey's anatomy is full of unlikely surprises. However, the show mainly focuses on realistic recreations of what goes on inside a hospital, as the injuries that appear in the show could happen to anyone. Each episode, full of blood and gore, results in a mixed reaction. "Some people think it's gross but some people are really interested in medical stuff," Sawka said. The characters blossom into professional doctors as the show goes on, all while trying to maintain the social aspects of their lives. Each season features new tasks which is why many people continue to watch the show. "People lose interest when everyone is just doing one thing. I like that the whole show doesn't revolve around one topic," Sawka said. Season 14 will be premiering September 28, and the plot has been left a mystery. "If old characters who've left the hospital come back, that would be pretty cool," Sawka said.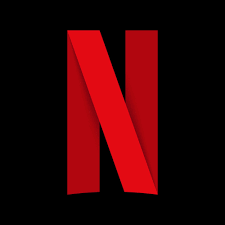 Stranger Things, a Netflix original series about a boy who goes missing, is a serious hit. His three friends go looking for him when they run into a girl who isn't as plain as she seems. The girl, given only the name Eleven, is a fan favorite. She doesn't have much to say but her actions speak for her. Some characters aren't as cooperative, but character conflicts are very important in the show. "I feel like it's good to have characters that don't get along, but if it was real life I'd want them to get along," sophomore Mallory Dick said. Each character has their own personality which shapes their role. While they might not always get along, these people all come together to do everything in their power to find this boy. "I probably wouldn't have the courage to do some of the things those guys were doing but I would definitely try to help out. I'd hope people would agree with me but I think if it actually came up, a lot of people wouldn't help," Dick said. With the boy's mother going insane, everyone refuses to lose hope that he's a goner. Every episode contains a good balance of entertaining content and empty space for the viewer to predict what will happen next. Season two will be premiering October 31, and the trailer has already created conspiracy theories. "It's honestly one of the best shows ever because the storyline can go anywhere. You just have to get over the fact that it's a little freaky," Dick said.
New seasons of reoccurring shows:
Survivor, hosted by Jeff Probst, takes place on an isolated island where contestants are meant to gather everything they need to survive. They  all compete in challenges for the reward of immunity to elimination. They vote each other off the island until one person remains who will win $1,000,000. Season 35 is premiering September 27.
Riverdale, a teen drama based on the death of a high schooler, features a group of friends who decide to try and find out who really killed him, and face the situations presented along the way. Season 13 premieres October 11.
Supernatural follows two brothers as they hunt an assortment of monsters and unnatural creatures who are out to get them. Season 13 premieres October 12.

The Walking Dead, set in a post-apocalyptic world is about a man who awakens from a coma to a zombified world. He comes in contact with a group of other survivors and they fight together for their survival. Season eight premieres October 22.

Upcoming show premier dates
Sept. 23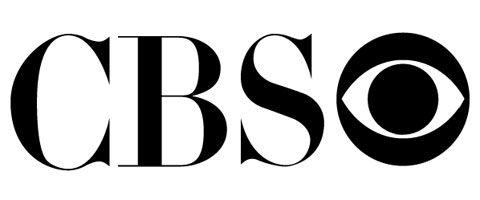 Young Sheldon, a spin-off of Big Bang Theory features a nine-year-old boy who attends high school. The show will be narrated by the adult Sheldon Cooper from Big Bang Theory.
Sept. 25
Me, Myself and I revolves around a man named Alex Riley. The show takes place during three different parts of his life; 14years old, 40 years old, and 65 years old.
Sept. 25
The Good Doctor, an upcoming medical-drama, revolves around a young pediatric surgeon with autism. His coworkers are unsure about his skills. Thehow is based on a similar show made in South Korea.
Oct. 3

The Mayor presents a struggling rapper campaigning to be the mayor who ran not only for ad revenue, but to promote his new mix tape, and ends up winning.
Nov. 2
S.W.A.T., based on the LAPD (Los Angeles Police Department) The show is a replication of the movie in which the main character Jim and his crew serve justice to those who deserve it.
Nov. 3
Alias Grace, based on a girl named Grace Marks explores an immigrant from Ireland imprisoned for murder, but has memory loss. A doctor now has to try and find out the truth.
Felicity Wenger // Staff Writer
Leonie Frischmuth // Senior Staff Writer