Top 5 Halloween Movies
When it comes to Halloween, nothing puts you in a spooky mood faster than a classic horror movie. There's something about turning the lights down low and watching a film that has your heart racing, your mind checking all the shadows for threats, and your body jumping off the couch at every loud noise. But Halloween movies come and go every year, and some wash away like the fake blood off a costume, while others crawl their way into your bones and stick around forever.
The best Halloween movies stand the test of time because they pick at a nagging anxiety, be it something small like creepy dolls or something larger such as the looming dread that, no matter how hard you try, you'll never be able to keep your family totally safe. Whether you're looking for movies about ghosts, witches, vampires, haunted houses, ghosts, or psychological scares, these are the best, most popular Halloween movies ever made, a.k.a. the ones that are worth revisiting every October. And maybe throughout the year? Horror really has no season. Some are full of extreme gore, some are scary movies for kids and others are horror comedies, but they'll all have you double-checking the locks before you go to bed.
#5 – The Nightmare Before Christmas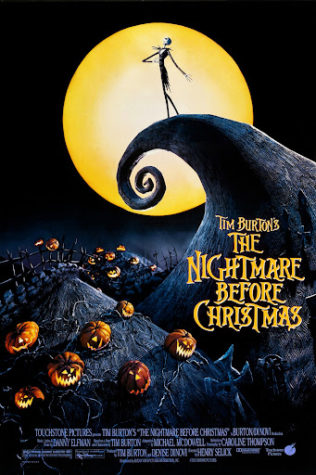 It's up for debate whether this classic falls into the Halloween or Christmas category. But it is safe to say that the nightmare before Christmas is a classic and can be enjoyed by the whole family, and is available to watch on Disney plus. 
#4 IT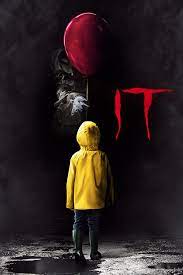 Since Pennywise the Clown has consistently been one of the most popular Halloween costumes in recent years, it's only fitting that the 2017 remake of Stephen King's bone-chilling story makes the cut. It is available to watch on Netflix.
#3 Friday The 13th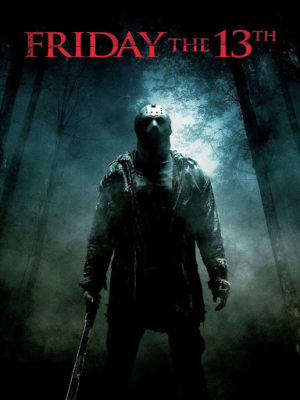 There's a reason so many of us are wary of Friday the 13th whenever it comes up on our calendars. We can owe a lot of that nervousness to this eerie fan-favorite and the franchise that followed. You can watch this cult classic on HBO Max. 
#2 Ghostbusters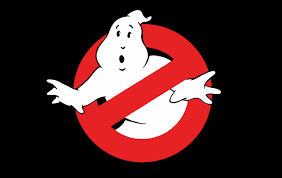 This is a good one to throw on for a mixed-aged group since it's a mix of funny and scary (and hopefully not too terrifying). Ghostbusters is available to stream on Hulu. 
#1 Hocus Pocus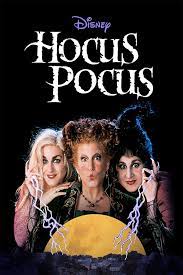 According to video-on-demand service Vudu, Hocus Pocus is the most-watched Halloween movie of all time. This Disney Halloween classic makes chatty black cats and goofy witches the basis of Halloween fun. The much-anticipated sequel is now out on Disney+, so plan a double feature this month.