Concert Craze
An empty wallet, up late on a school night, ears ringing for hours, surrounded by new friends. Only one thing can create all this: a concert. Check out the Hawk's Eye's winter and spring concert calendar and discover a few new bands. These concerts range in price, genre and location so there's something for everyone.
Local bands/artist to check out:
The Greeting
Committee
The Moose
Rachel Mallin and the
Wild Type
The Yotes
Hembree
Tall Tales
Kasey Rausch
Erica Mackenzie
Fiction Department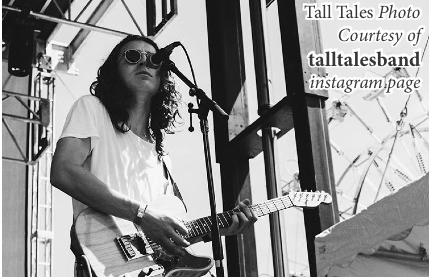 "…Meeting new people in line before and between sets," Senior Kaitlyn Mura said is her favorite part of concerts.
"Being able to enjoy live music with a huge room of people you don't know is just a really weird and cool concept to me," Senior Emi Sanders said is her favorite part of concerts.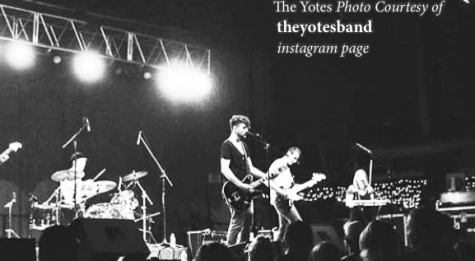 "Definitely the feeling of community and the friendships you can build[at concerts]" Senior Kate Caggianelli said as her favorite part about concerts.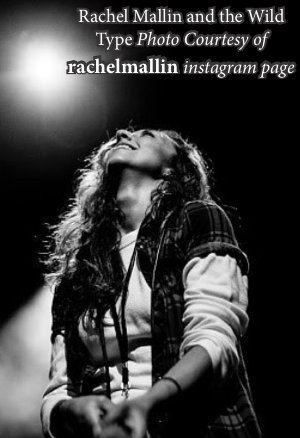 February:
Sting February 16 Uptown
Blind Pilot February 20 The Granada
Common Kings February 24 The Granada
Drop Kick Murphy's February 28 Uptown
March:
Jojo March 3 Liberty Hall
Big Gigantic March 3 Midland
Juicy Jay March 15 Uptown
Ariana Grande March 18 Sprint Center
Bring Me The Horizon March 28 Midland
April:
Radiohead April 5 Sprint center
Chris Tomlin April 8 Sprint Center
Lionel Richie and Mariah Carey April 16 Sprint Center
Mayday Parade April 23 Granada
Two Door Cinema Club April 25 Midland
May:
Gnash May 2 Midland
Cody Johnson May 3 The Granada
The 1975 May 9 Starlight
Bonobo May 13 The Granada
Red Hot Chili Peppers May 21 Sprint Center
Roger Waters May 26 Sprint Center
Kylie Graham// Staff Writer
About the Writer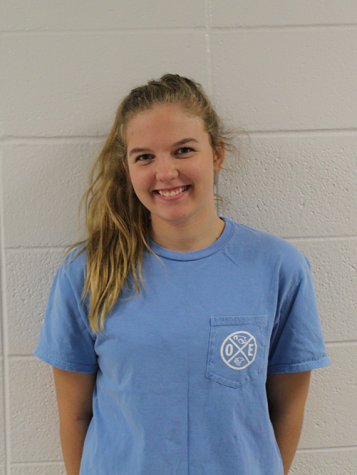 Kylie Graham, Staff Writer
Kylie Graham is a senior and new staff writer this year.